MARiAN – SPIRITUAL CHILLOUT
Share Calmness , Relaxing Ambience , Sensuality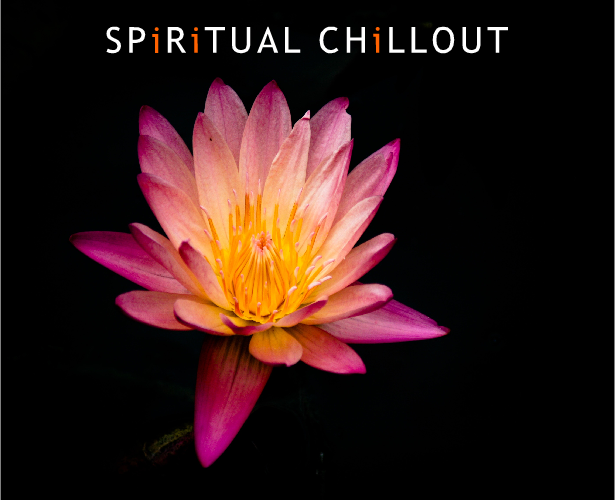 Exclusive,original and versatile track, "SPIRITUAL CHILLOUT" can set the right atmosphere to various types of media projects.All elements in the track generate an ambiental background that is pleasant to listen which is an effect that may have on your audience also. Elements like lush and warm pads,ambiental piano melody,a violin with an oriental fragrance,chillout rythm all combine into a sensual, relaxing and meditative song.
Its versatility covers nature ,beautiful sceneries,inspiring landscapes,airviews videos,yoga instructional videos,presentation of exotic places or even sensual commercials for a large range of products. Share this beautiful experience in your creative media projects.
The download package contains both wav and mp3 format. Easy to edit(cut&loop) to fit any needs.
Thank You,
MARiAN