Discovery is a beautiful uplifting Ambient track with deep atmospheres and gorgeous Asian string melodies. The themes of this track are purity, spirituality and mindfulness. This track is a relaxing soundscape that is perfect for Nature videos, scenes of animals, slow motion montages, Yoga and meditation projects and breathtaking timelapse sequences. The stringed instrument used in this track is a Chinese Zither and its melodies add a World Asian sound to this wonderful track.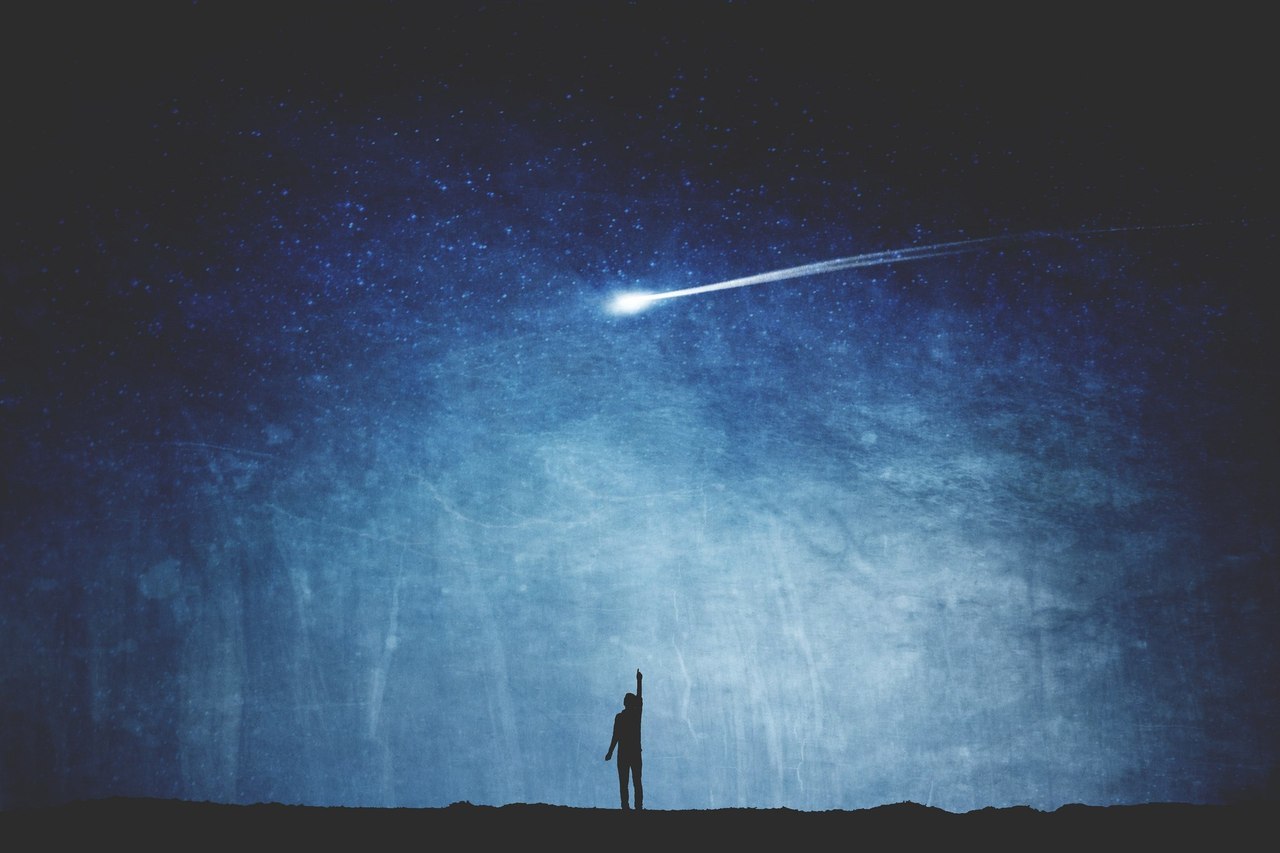 Cinematic atmosphere music. Ideal for your film projects. Wav and Mp3 file included. Thank you for purchase. If you like this music, you may leave a comment or rate it – its always so important for me!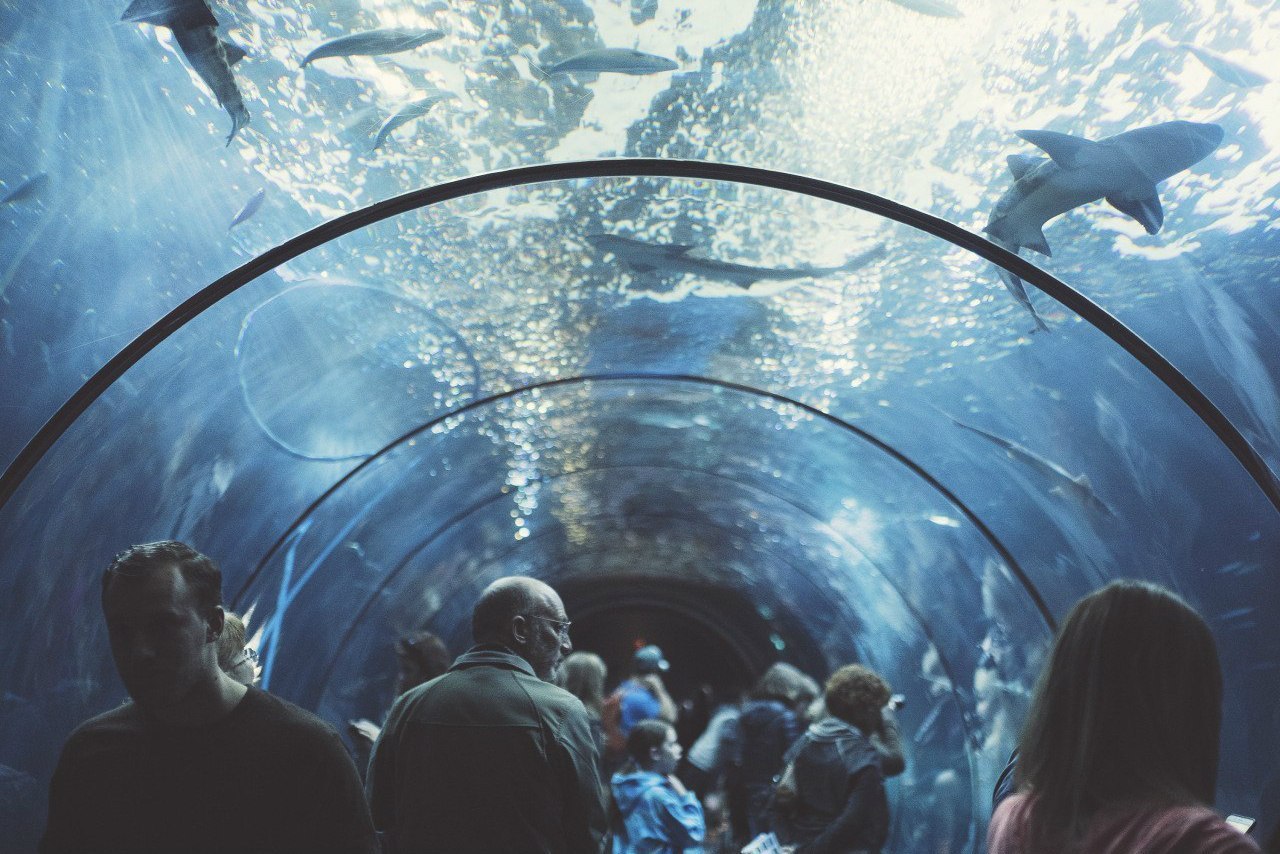 electronica theme featuring synths and electronic drums could be as background useful in inspirational films, hi-tech, sport, space, nature, science, medical, technical, corporate and business projects.
ambient, atmospheric, background, beautiful, calm, chill, chillout, deep, dreamy, emotional, healing, inspirational, light, lounge, massage, mysoftmusic, peaceful, relax, relaxed, relaxing, romantic, slow, smooth, soft, soothing, spa, space, synth, wellness, ambient, atmospheres, background, beautiful, calming, cinematic, digital, documentary, ebow, emotional, gentle, groove, guitar, inspirational, inspire, inspiring, meditation, minimal, modern, motivate, motivational, peaceful, piano, positive, quiet, relaxing, soft, soundscape, soundtrack, trendy,advertising, ambient, atmospheric, background, beautiful, bright, business, calm, chill, commercial, confident, corporate, downtempo, dreamy, electronic, emotional, innovate, inspiring, light, lounge, meditative, mellow, minimal, piano, positive, presentation, relax, soft, soundscape, warm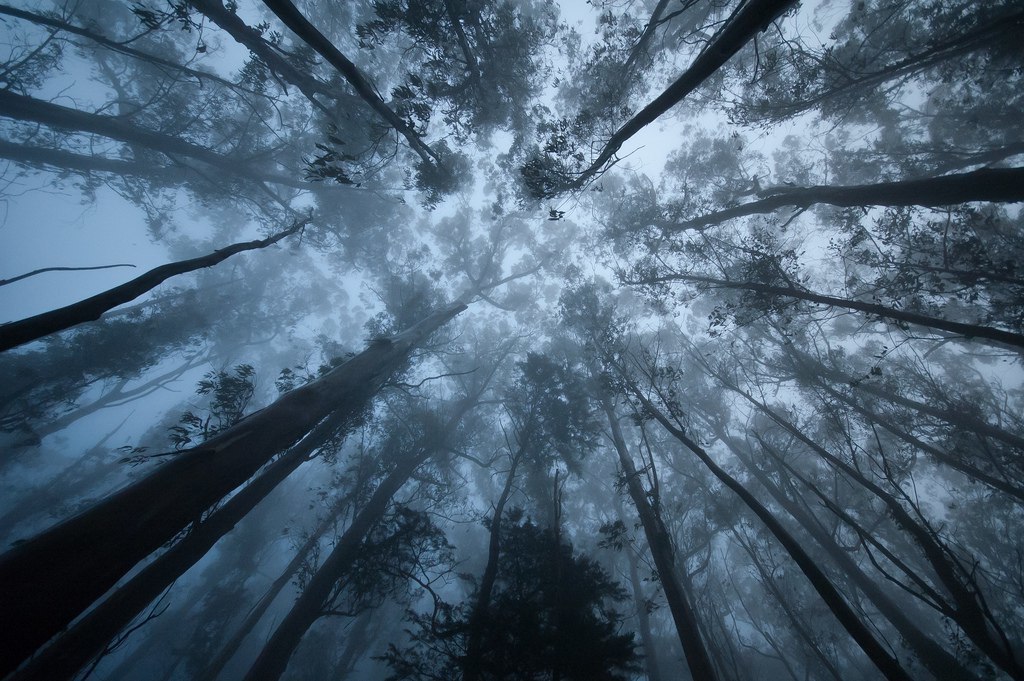 Is a beautiful atmospheric music featuring heavenly, angelic and dream emotions. Smooth dramatic and deep meditative mood is perfect for your video, advert, movies and other multimedia projects as an ambience background. MP3 and WAV versions included for your convenience.new age background piece for voice overs, backgrounds, advertisements, documentary, radio, TV, broadcast and other things. This is meant to play softly in the background of your works.