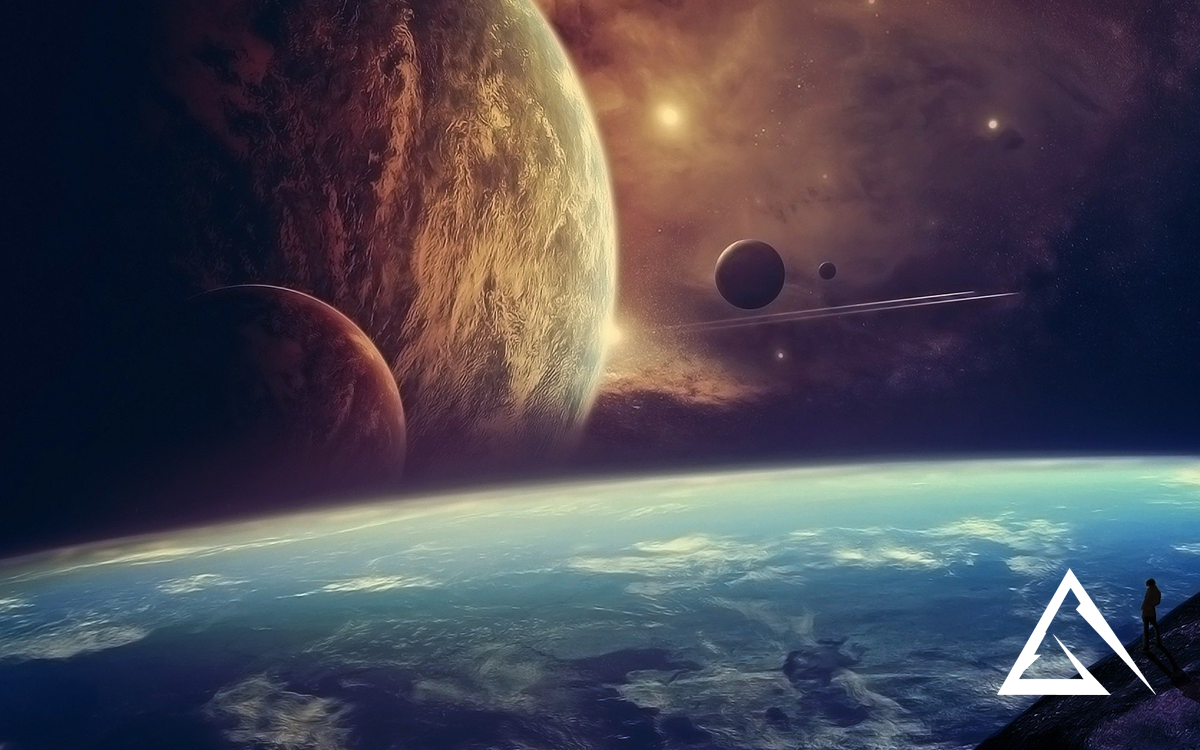 Space Cinematic Epic
Immersive, airy and deep music create futuristic, meditative and contemplative natural frame of mind. Dreamy, relax and fantasy like in combination with emotional and soft cinematic line create surreal place between reality and dream where everything is possible. Become a part of this imaginary epic world, find inner balance and reach spirit illumination.
Ideal for wonderful timelapse, aerial videos of breathtaking natural sceneries, emotional cinematic scene, fantastic worlds videos, nature videos, movie, travel videos, YouTube and Vimeo projects,deep scene, sci-fi movie, film soundtrack, soundscape, time lapse, meditation, yoga, meditation, relaxation, dream ambient projects, inspirational commercials, sentimental videos, reflective and contemplative projects, documentaries and more.
WAV & MP3 versions are included.