REGULAR PRICE: 39$ WILL BACK SOON!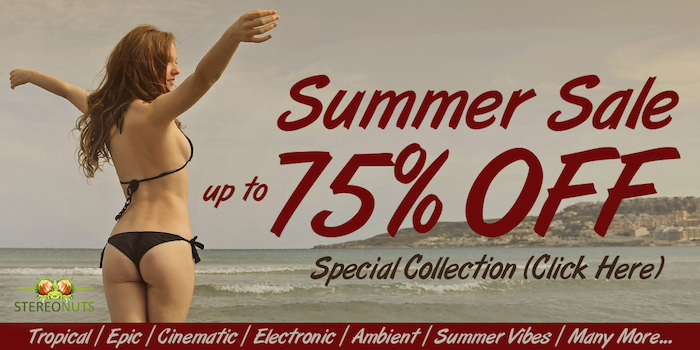 Space & Universe Atmospheric Cinematic Ambient Soundtrack
Atmospheric, deep, dreamy, warm
and
space ambient royalty free music
track with long beautiful background atmospheres and drones, deep airy spatial pads, deep impacts, cosmic effects and organic pulses. Music creates a mood of
tranquil silence and a serene atmosphere
.
Space Ambient
has a thoughtful and a little
hypnotizing touch
and create pictures with
satellites, distant planets, the solar system
, etc…


Perfect for scientific, documentaries, movie trailers or soundtracks about space, universe, nature documentary, space documentary, super technologies videos, drone videos, landscapes, slow-motion, travel videos, Yoga and relaxing videos, meditations, cinematic scene, time lapses and for many other awesome projects.
Need More High Quality Royalty Free Music? Check It Out Now!