MARiAN – SOUNDTRACK OF LIFE TRIP HOP
Share Emotions , Hope , Deep Feelings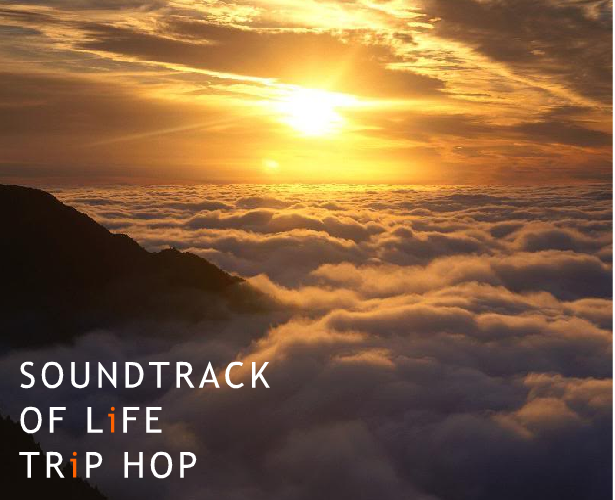 SOUNDTRACK OF LIFE is my third trip hop orchestral track (after Dreams and Hopes and Sweet Memories) which comes with a more powerful and vivid sound,rich and dynamic.
It is slightly leaning to a cinematic ,dramatic sound but keeps an urban and modern feel through its rugged and crackling beats.Powerful strings,deep pads and an enchanting piano melody makes this song a strong choice for your next creative media project.It is intense and always accumulating energy and there is a breakdown part where the song shares serenity to the listener with soft strings and deep piano chords.
Best fit in motivational,social awareness,deep emotional videos,end credits,background for any kind of presentations.
The song is easy to edit\cut\loop – if help is needed don't hesitate to contact me through the form.
Package contains both mp3 and wav formats.
Thank You,
MARiAN