Soft Inspiration is a positive, optimistic, hopeful, calm, minimal, easy, light, corporate background music track for your projects. Perfect for advertising, commercials, business presentations, corporate videos, promotional videos, vlogs, webs, podcasts, slideshows, travel videos, fashion shows, team building, animated infographics, TV and radio shows, health and medical videos, social media marketing, YouTube and Vimeo projects, sales promotions, science and education videos, openers, documentary, animations, innovation videos, tutorials etc.

Instruments: piano, palm muted electric guitar, acoustic guitars, deep kick and bass guitar, percussions…

Purchase includes four versions of the track in high quality WAV and MP3 formats:
Soft Inspiration [full] – 3:16 (start preview 0:00)
Soft Inspiration [2min] – 1:59 (start preview 3:16)
Soft Inspiration [90sec] – 1:31 (start preview 5:15)
Soft Inspiration [60sec] – 0:59 (start preview 6:46)
I wish you a lot of inspiration in creating your projects!Thank you for your purchase!
Please don't forget rate this item!
Check out my other corporate tracks: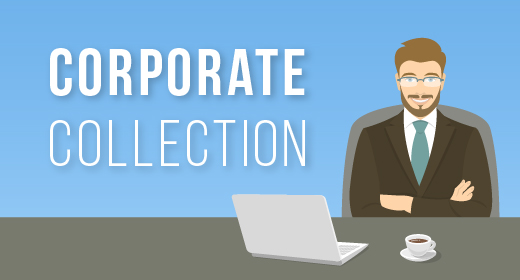 My other categories: