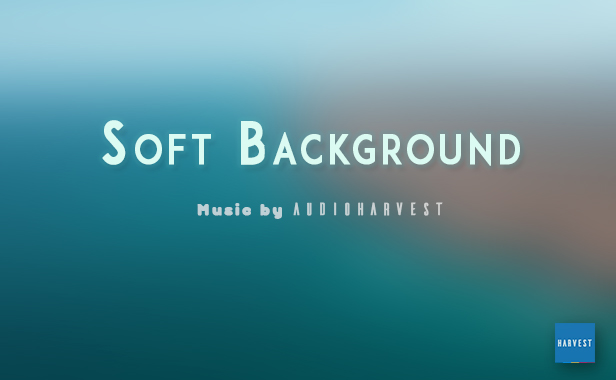 "Soft Background" is elegant fresh minimal bacground.perfect for commercial video and advertising, promotion and podcast, time lapse, youtube, medical, innovation, medical, travel videos and more.

As always both WAV and MP3 versions of the track are included in the download package.

Main – 2:26
Long – 4:28
Short – 1:33

This track is not protected with any Content ID(AdRev or smilar)


Hope you enjoy my music and I'll be very happy if you choose it for your projects.Thanks for checking out my tracks!