Warm, Happy Music, Piano
This is soft and tender track which is based on electro piano sound like music box. It is perfect to use in projects related to children, happy, love, friendship, and every time you need warm piano music.

Similar To This Track
Emotional Piano Music
Sentimental Lullaby Piano
Emotional Inspiring Piano

This distribution consists of a main version (WAV and MP3) of the track and two loops. It means that it's possible to make the length of audio fit to your particular needs. Or you can design your own track using the loops.
Main — 0:59
Loop1 — 0:13 (0-13 sec in preview)
Loop2 — 0:27 (27-55 sec in preview)
Check out my collections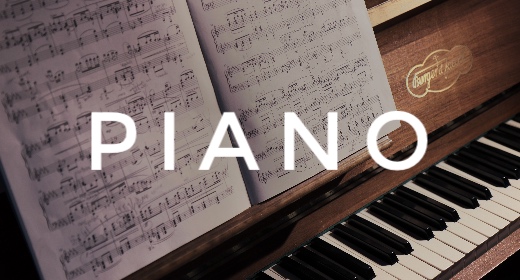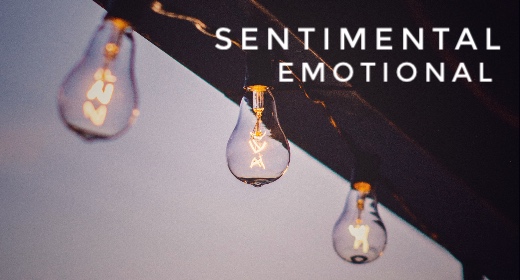 Thank you for purchase! Don't forget to rate it!