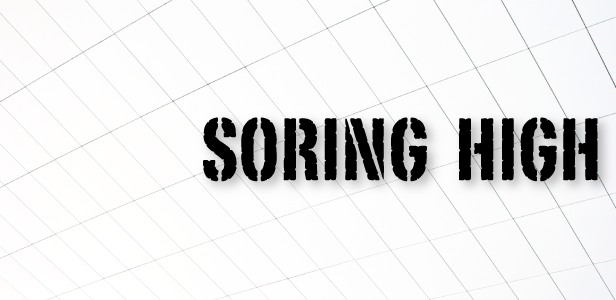 Soaring High – Motivational, uplifting and powerful track, pop rock style mid tempo with guitar 8th interval melody, piano arpeggio, vocal staccato and strong rhythm. Cool melody and harmony.
Suitable and perfect for positive project, advertising, background music for product presentation.
Have 5 time variations :
1. Soaring High_full version (2:45) preview at 0:00
2. Soaring High_15sec version (0:15) preview at 2:46
3. Soaring High_30sec version (0:33) preview at 3:01
4. Soaring High_60sec version (0:57) preview at 3:34
5. Soaring High_120sec version (2:01) preview at 4:32
ENJOY!!!
Thank you for your interested and purchased.