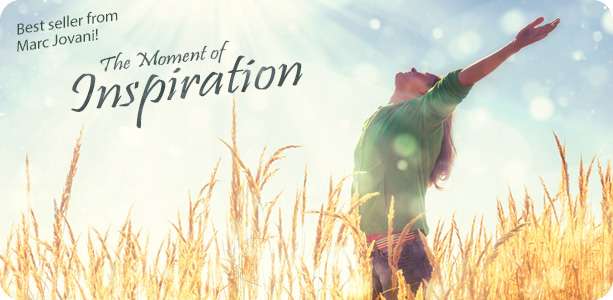 A light-hearted and jumpy full orchestral tune that adds colour and excitement to a curious character's snooping escapades. It's sort of a cross between Harriet the Spy and Dennis the Menace.
This track is perfect for a kiddie spy movie or a modern family adventure movie, especially for sneaking-around-for-clues, setting-up-traps-for-the-unwary, or hiding-from-someone scenes.
A quick, fun tempo is maintained all throughout the track. The score starts off with comical string articulations, followed by amusing melodies first presented with piano, then with woodwinds and strings, so make sure you listen to the whole track to get a good perspective of how you can use it.

You are more than welcome to use any of my preview tracks in your video items! (please, do not forget to link to the music in your description, and drop me back an e-mail, so I could update my item description too with the link to your item)