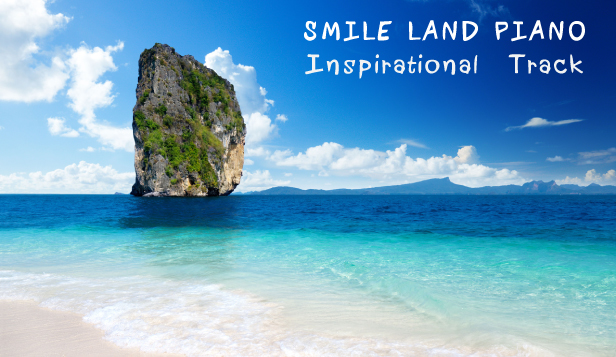 Smile Land Piano – Inspirational Track. The track is pop piano style with melody used pentatonic note which popular in South East Asia tradition music (Thailand), staccato string, big warm pad, synth bass.
The track is motivational, inspirational, imaginational, optimistic, hopeful, warm and clam up (relax) mood. Perfect for Advertising, background music for spa, television, radio, sense on film and variate positive projects.
Have 3 versions :
1. Smile Land Piano_full version (2:52) preview at 0:00
2. Smile Land Piano_piano only version (2:52) preview at 2:52
3. Smile Land Piano_with rhythm version (2:52) preview at 5:42
This track has been collected in "Hopeful Piano Pack" $43 ONLY!!!
You might also like same mood Live Hopefully, Hopeful Pianoand You can find similar items at Hopeful Collection or Cinematic Collection.
ENJOY !!!
Thank you for your interested and purchased.