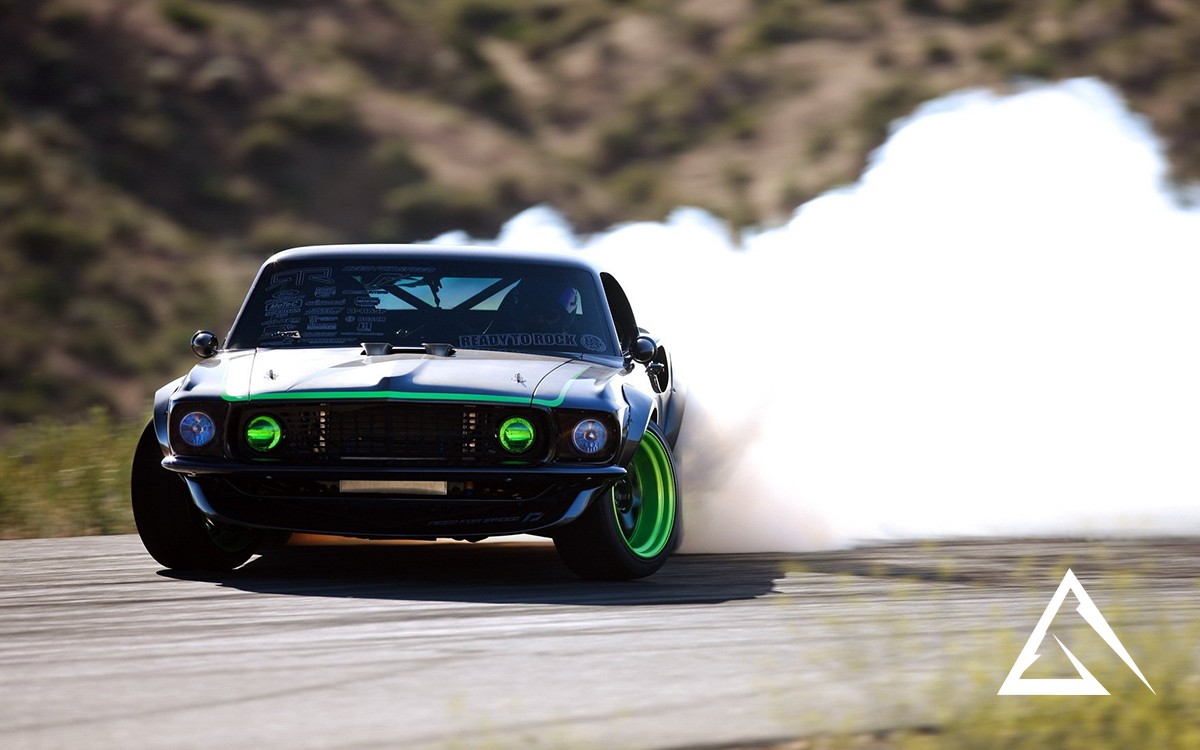 Smash Cinematic Dubstep
High energy, aggressive and punchy cinematic dub step with deep intense and adventure atmosphere. Dynamic elector track with many variation of bass effects and abstract synth. Enhance any project with powerful, strong and unstoppable motivation. Great combination of smash,inspiring and lush dub step with dark cinematic background.
Best choice for your project, advertising, marketing, promo, presentation, commercial,motivational, workout, Youtube, gaming, adventure, or trailers, car or sport footage,energetic motion graphics, Go Pro videos, extreme sports, car commercials, fighting, adventure commercial, it also suits for club events and more.
WAV & MP3 versions are included.
Versions:
Long vocal (2:59)
Long no vocal (2:54)
Short vocal (1:32)