With this, you get a taste of the dark side of Phil.
This song can be looped! Good song for slow panning over devastated lands and looming mushroom clouds (or whatever else you find it useful for). Very ominous feeling to it. You know something bad has happened or is on the verge of happening. And yet, you find the music enjoyable? You don't say! Well, then you are welcome to leave comments and feedback.
Purchase gets you WAV and MP3 files of the audio.
Music by Phil Larson
Continue your search below: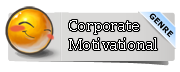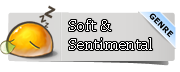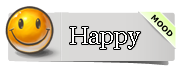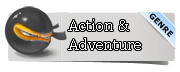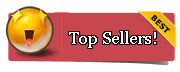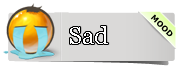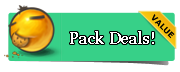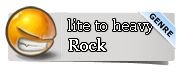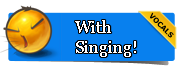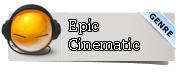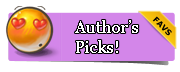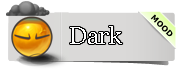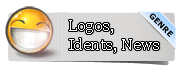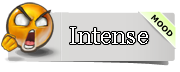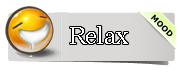 Connect with Phil: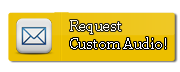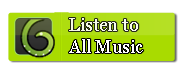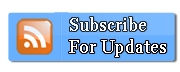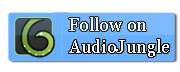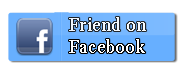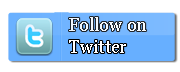 Try the quick-play previews of more songs below: