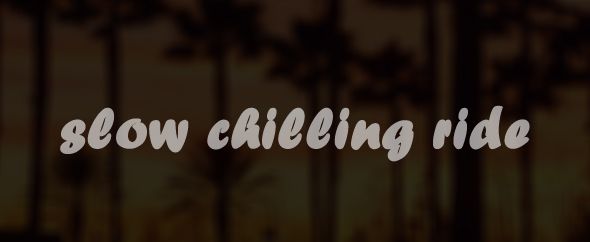 'Slow Chilling Ride' is a peaceful, laidback beat perfect for lazy evening driving. It includes groovy hip-hop drums combined with moody electric piano and synthesizers parts complemented by sounds of saxophone. Structure of the beat:
intro-chorus-1st verse-chorus-2nd verse-chorus-outro

If you use this item, please send me link with it, I will promote it on my profile page
. If you would like to change length of any part, send me an email with instructions, I'll be happy to help.