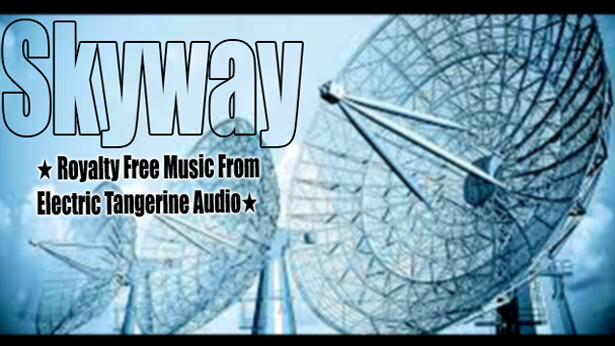 A Powerful dynamic and climactic business or tech industry oriented track with a proud, confident & successful attitude and a sophisticated & innovative vibe.
"Skyway" is a evolving, modern, trendy, tech / motivational business, industry, or corporate track with a cutting edge futuristic feel that brings to imagination images of innovation, technology, business, confidence, success, productivity, progress, and growth. This inspirational track is ideal for business or corporate related productions.
Includes Wav and MP3 Formats. Enjoy!

We upload new tracks regularly. You can keep up to date on our new releases, as well as updates, news, and shared information, by joining us on these social networks.