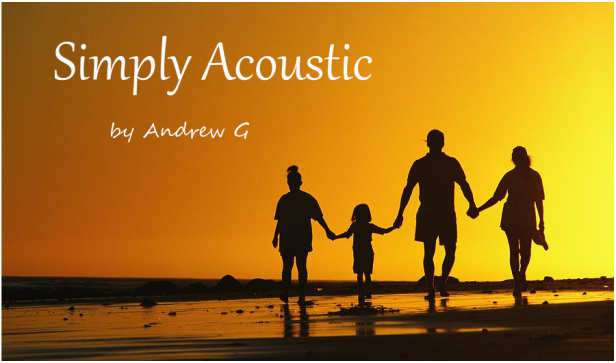 "Simply Acoustic" is a positive, warm and vibey tune, leaded by acoustic guitar & piano, with additional folk drum parts, shakers, celeste, hammond organ and some airy pads.

Perfect for photo slide shows, commercials, kids & family videos, soft presentations, romantic, traveling movies and many more.
Three Versions are Included:
1. Main version (2:40)
2. Light version (2:40) – Guitar & piano only
3. Short Light version (1:40) – Guitar & piano only

WAV & MP3 of all versions are included.

Looking For More? Browse My Music by Category:
Listen to my Newest Tracks: