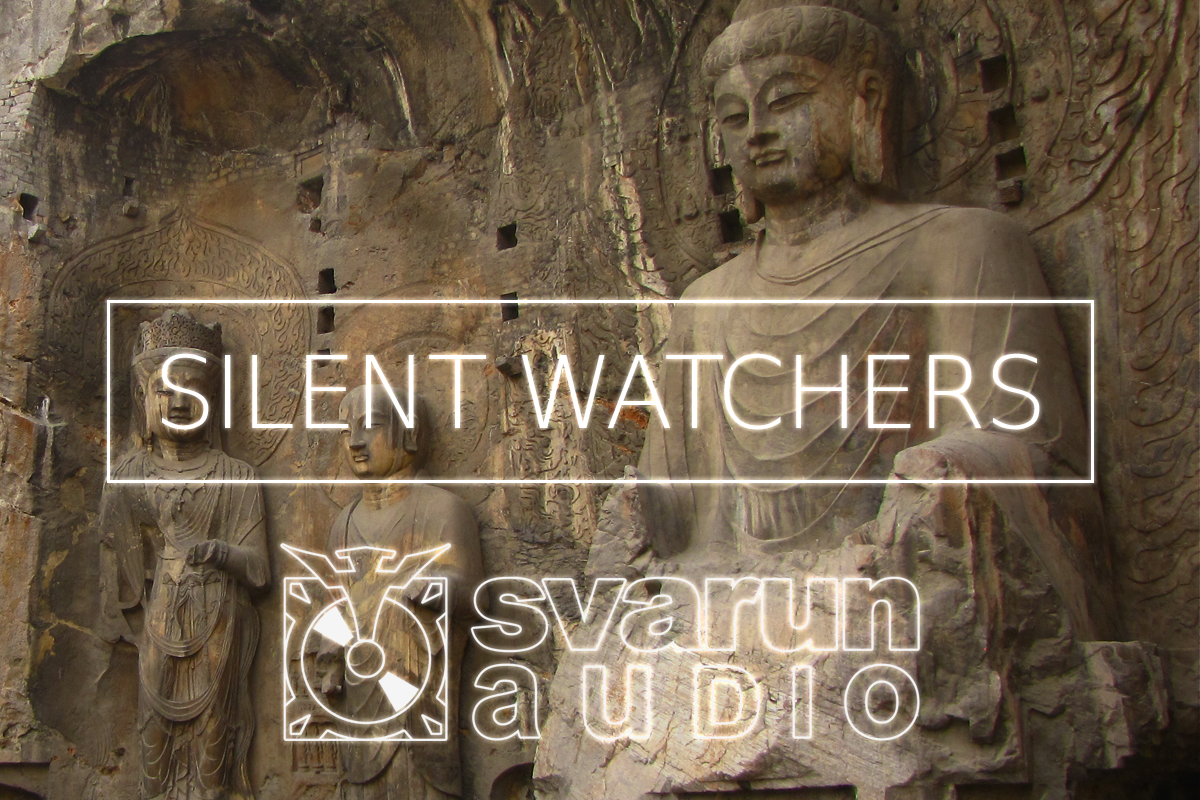 About
Silent Watchers is a dynamic, percussion-driven and atmospheric track recreating the sights and sounds of the Ancient Far East. Imagine the water rushing towards the cut in the towering cliffs, as the foaming waves are greeted by the silent watchers, solemnly watching over the perennial landscape – this track takes you back to the Ancient Far East and lets you experience its calming grandeur as well as the epic scope of its vast expanses!
This upbeat and positive piece of music is perfect for historical as well as fantasy settings and is an excellent backdrop for all kinds of media projects such as advertisements, cut-scenes, intros, narration, openers, end credits, titles, announcements, slideshows, YouTube videos, TV and radio shows, historical documentaries, background music, and more!
The instruments used include various Asian ethnic instruments such as gongs, zheng harp, koto, shamisen, shakuhachi, as well as classical harps, strings and woodwinds, with just a touch of synthesizers to complete the blend.
WAV and MP3 versions of all files are included!
Versions
Complete Version (WAV format, Looped), 2:24
Complete Version (MP3 format), 2:24
If you liked this one…
...chances are you'll love some of these: