Christmas! Christmas! Ho Ho Ho! Silent Night Christmas!
Silent Night Christmas is a beautiful and touching Christmas rendition of the xmas classic "Silent Night" featuring solo cello, soprano, orchestra and choir. It brings the magic of Christmas to any video project! Ideal for Christmas projects, Christmas advertising, Christmas video, Christmas commercial, Christmas promo, Christmas vlog, Christmas cartoon, Christmas presentation, YouTube, TV show, Christmas game, Jingle Bells, Silent Night! Merry Christmas! This track is Content ID Free (No content ID)!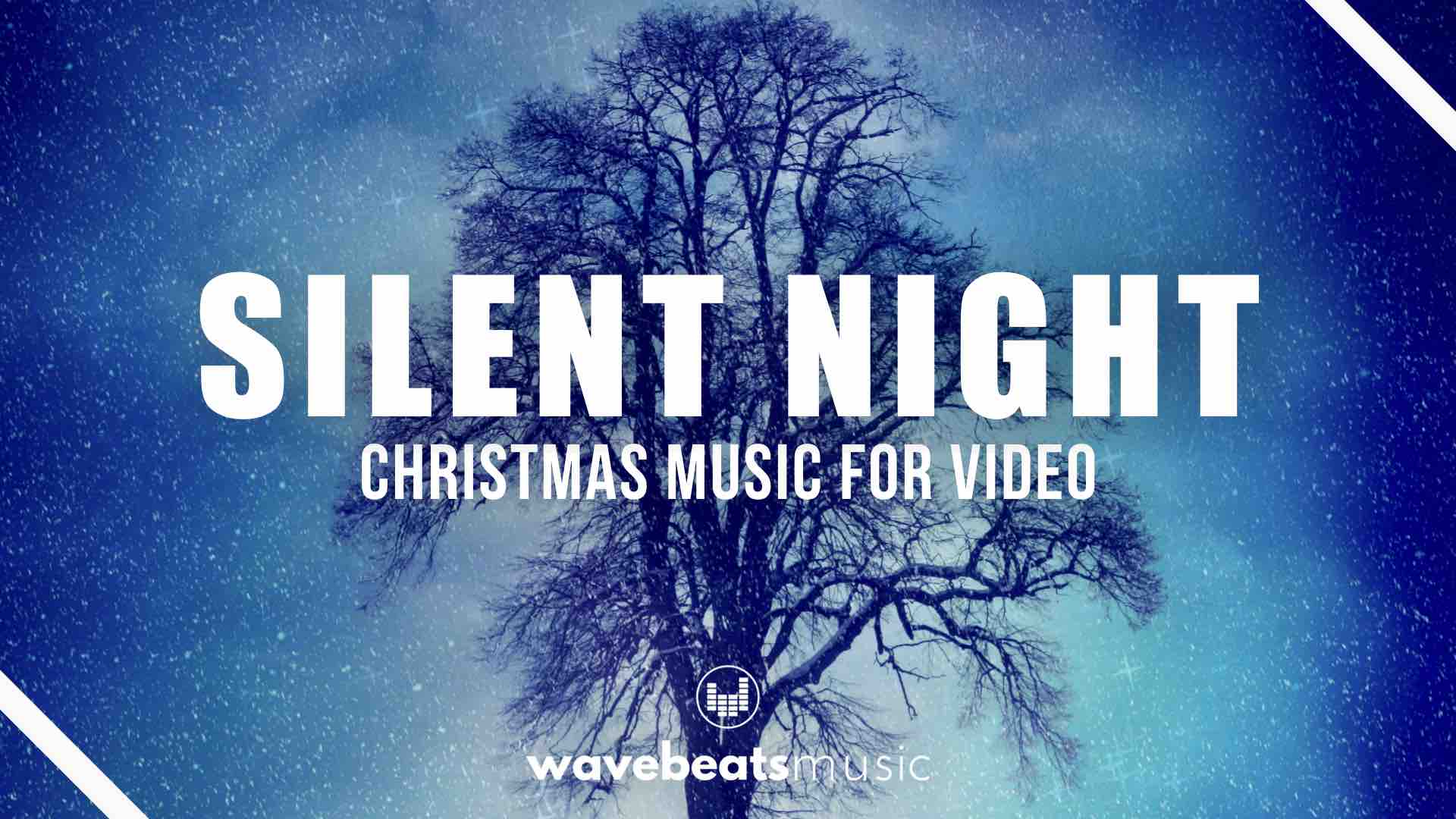 INTRO PRICE for a limited time only!
Christmas is here! ALL items ON SALE NOW!



Short message to my dear costumers:
► If you use any preview in your projects, please add a link to my item in your description and let me know about it so I can help advertise your video too!
► Feel free to contact me if you need a tweak in any of my tracks. I am happy to send you an edited version to make sure it fits in your project perfectly!
► Please rate the tracks you purchase and if you can, leave a review/comment.
It does help me in the long run and I really appreciate it. Thank you!


Let's connect? We can become friends and help each other grow online!