MARiAN – SHOWREEL (3 Versions Inside)

Share Modern Cool Vibes, Dynamic Sound, Outside The Box Ideas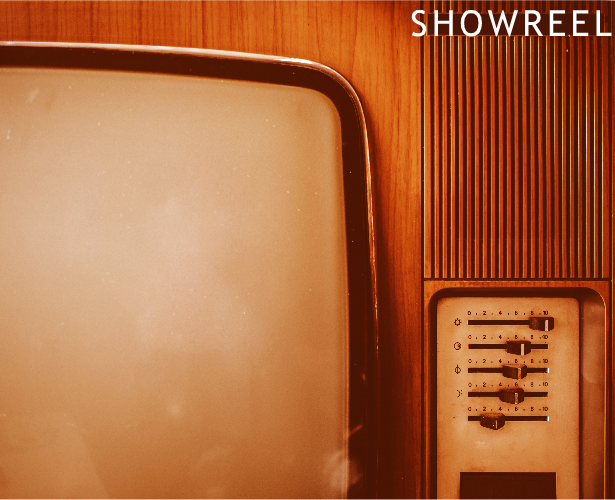 Showreel
is a versatile electronic track with future bass and chillstep elements that can add a unique flavor to original creative media projects. Slick vocal chops, wobble synths, deep bassline, a powerful beat make this track suitable for various media creations as it shares energy and a fresh sound. Use this for a creative showreel, flashy commercials, dynamic videos and presentations, extreme sports, modern urban videos, city vlogs, nightclub promos, party promos and so on. The download package contains both mp3 and wav format of the following:
1) Showreel (Main Version) 2:14
2) Showreel (1 Min Cut) 0:59
3) Showreel (30 Sec Cut) 0:31

Thank You!
MARiAN