Short Piano Logo 2 is a short, intense piano logo identity stinger perfect for revealing and showcasing your company's logo and branding. This is a great idea for an intro and/or outro to your company's for web video or tv commercials. It's only 6 seconds long so it doesn't take up much time at all. It showcases a striking, dramatic piano melody, percussive effects and synths. Thanks for listening.
Purchase includes WAV and MP3 files in music download.
Similar: Short Piano Logo 1
Music by Phil Larson.
Continue searching for more great royalty-free instrumental background music and logo identity stingers below: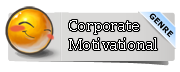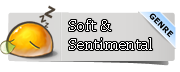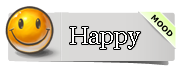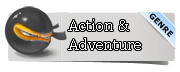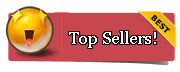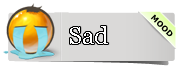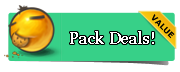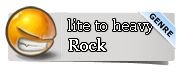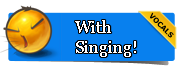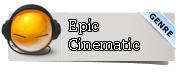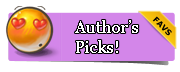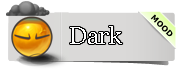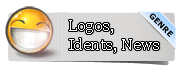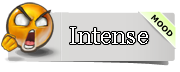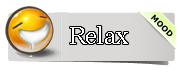 Connect with Phil: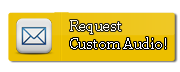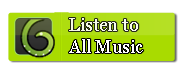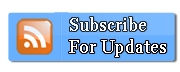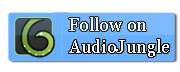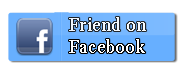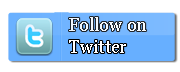 Try the quick-play previews of more songs below: