This track is song and full of happiness, love, and feelings good. It based on male voice. The song is about when you feel broken down just look around, and you'll see what you need to be happy. It is perfect for every projects which need a motivational, uplifting and happy song. I hope this music will make you feel the same feelings that I experienced when I was writing it.

Similar To This Track
Let's Go Far Away
My Side Uplifting Motivational Pop Song

This distribution consists of full and short versions of the track. Each of them has version without vocal.
Shining Star Motivational Uplifting – 3:56
Shining Star Motivational Uplifting_NO VOICE – 3:56
Shining Star Motivational Uplifting_SHORT – 2:22
Shining Star Motivational Uplifting_SHORT NO VOICE – 2:22
Check out my collections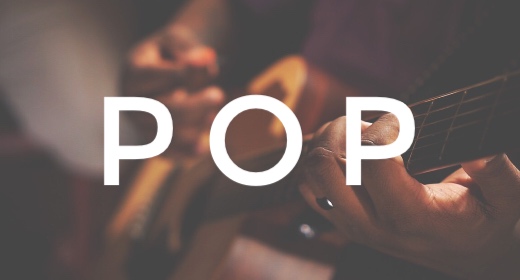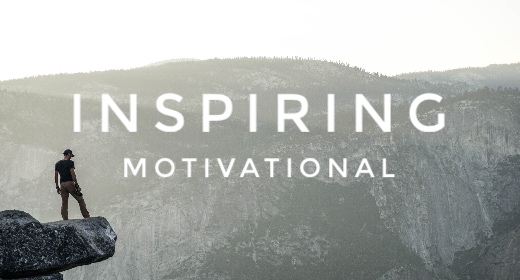 Both WAV and MP3 versions of the track are included in the download package.
Thank you for purchase! Don't forget to rate it!     

Dear videohive authors, you may use any of my preview tracks for your project providing attachment of a link to my track. Contact me through email and I attache the link for your video in my track description. Thank you!