Sexy it's romantic and sexual background track with lounge Saxophone and erotic female voice. Perfect for Adult Industry, sexy slideshow, sensual videos, advertisement, presentation, Slow Motion Videos, erotic scenes, lifestyle, fashion TV, modern background, motivational video, YouTube, Instagram and more. Lets Fun!.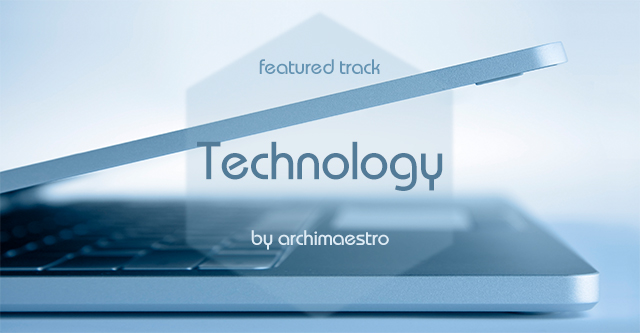 To VideoHive Authors:
Your free to use any of my tracks, just let me know and I'll paste a link to the video you use it in.