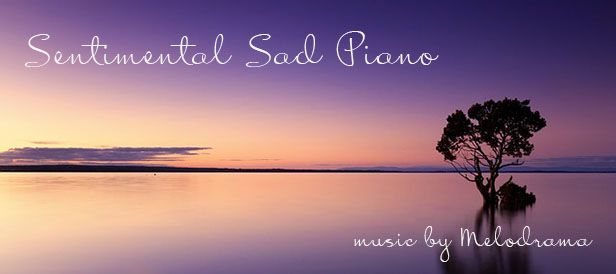 Sentimental Sad Song
This one is a soft atmospheric sentimental music, featuring calm acoustic piano and minimalistic cello, strings textures in the deep philosophical mood.
Perfect as background for any of philosophical or sentimental projects, slideshow or commercial.
High Quality 16-Bit Stereo, 44.1 kHz WAV and 320 kbps MP3 formats in zip file.
Thanks and hope you enjoy your purchase. Please take a moment to rate it.