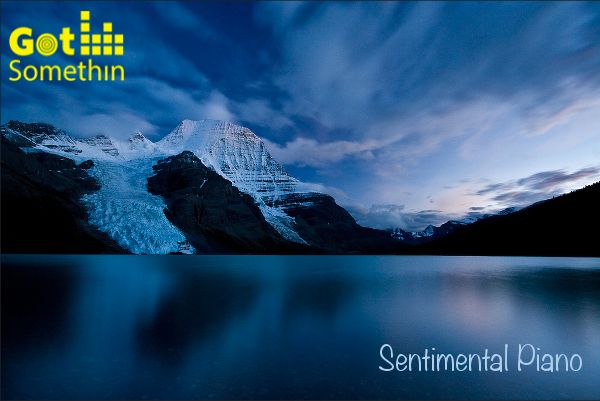 Sentimental Piano is a beautiful, emotional and inspirational solo piano track. It creates a warm and nostalgic feeling that fits greatly with any projects regarding love, memories, introspection, dreams, hopes, relationships, humanity and more. This purchase includes 4 versions to suit your needs, one of which is exported as a perfectly working loop.


The versions are:
Sentimental Piano (original version): – 2:14
Sentimental Piano (short version) – 1:22
Sentimental Piano (extended version) – 3:29
Sentimental Piano (loop) – 0:27


Thank you for listening and please feel free to comment below!