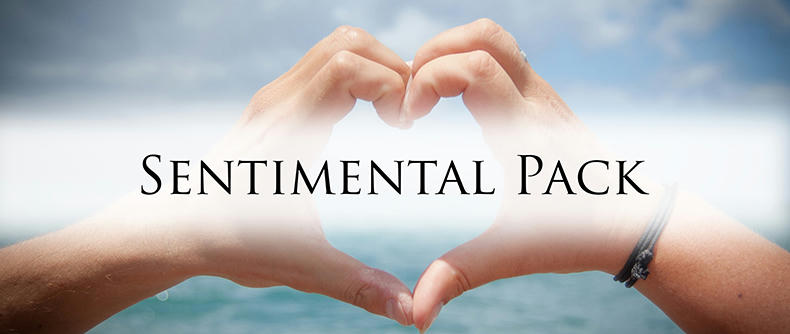 "Sentimental Pack" is a pack of bright, light and sentimental music
It will work perfect with any kind of media projects: wedding videos, time-lapse videos, infographics, corporate video, presentations, trailers, sentimental, love movie scene, tv, websites, beautiful cosmos and nature videos, discovery videos, you-tube videos, web-sites.
The pack includes four tracks, 8:34 mins total. Check description of each track in the links!
Included Tracks:
1) Sentimental – 2:14
2) Love Story – 2:18
3 versions included:
01_Gentle Inspiration (2:10)
02_Gentle Inspiration – Short Version 1 (1:00)
03_Gentle Inspiration – Short Version 2 (0:45)
Featured instruments: ethnic percussion, acoustic drums, bass-guitar, acoustic guitar, piano, cellos, violins, flute.
Thank you for purchase! Don't forget to rate this item!