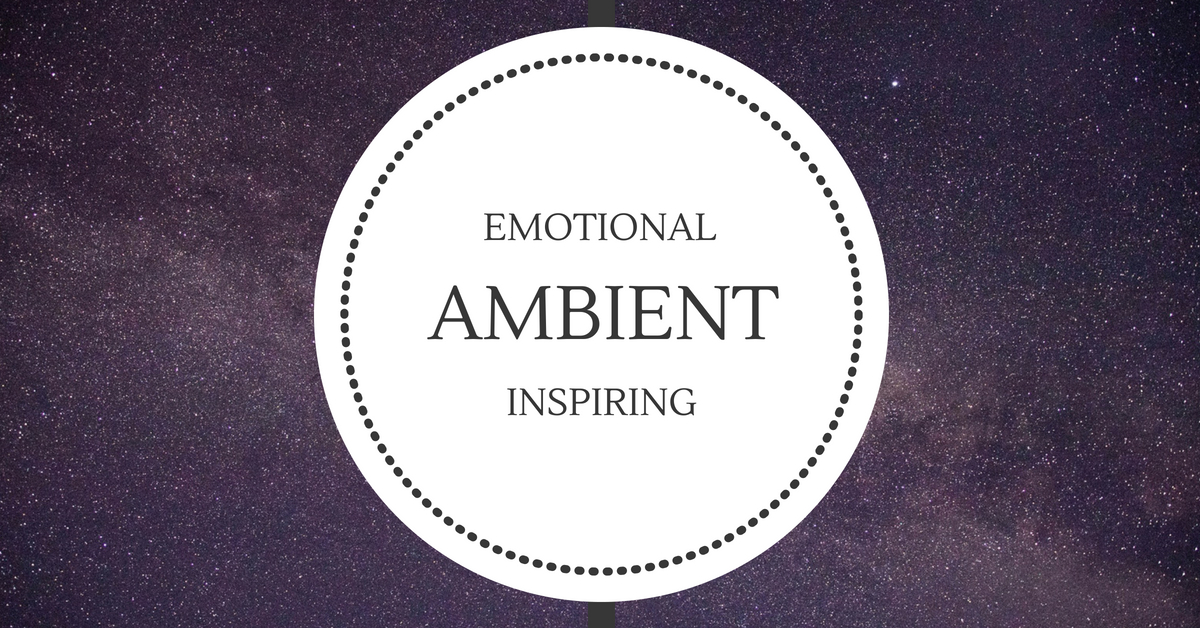 The «Sentimental Emotional Inspiring Ambient» is an emotional, atmospheric track. This song can be used as background music and will help you to make your project stand out and shine!
Mood and emotions: inspiring, hopeful, sentimental, nostalgic.
Where to use: advertising and commercial (cars, gadgets, house property etc.), video game, website, YouTube & Vimeo, radio, short movie, slideshow, presentation, travel & holiday video, motivational & inspiring video, trailer, quadcopter video, documentary, vlog.
Footage: smooth, atmospheric, landscape, people, big cities, achievement.
In this download, you'll get 3 different versions of the track + loop version!
WAV and MP3 versions of every track are included!
Versions:
Full version: 2:20 (1st in the preview)
Medium version: 1:00 (2d in the preview)
Short version: 0:30 (3d in the preview)
Loop version (2:15) of the whole track in the download file.