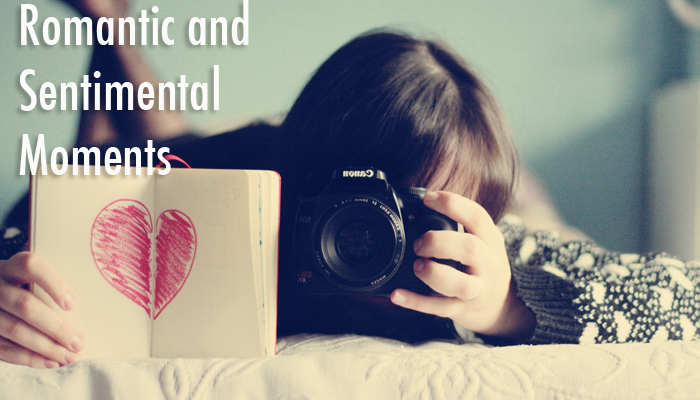 A collection of different Romantic and Sentimental Dramatic tracks. The tracks all have beautiful cinematic, romantic and emotional sounds to them.
Almost 16 minutes of music for a special discounted price!
1.A Walk in the Park – 1:50
http://audiojungle.net/item/a-walk-in-the-park/4948941
A beautiful and emotional Romantic track gives off the feelings of love and reflection – two lovers strolling through a park.
2. Epic Adventure – 3:24
http://audiojungle.net/item/epic-adventure/3907421
An inspirational and motivational cinematic Romantic track that builds up with emotional feelings and a beautiful piano melody.
3.Act of Valor – 3:20
http://audiojungle.net/item/act-of-valor/3831598
This track has more of a sentimental emotional feelings – soldiers returning from war, lovers saying goodbye forever.
4.Romantic Journey – 3:57
http://audiojungle.net/item/romantic-journey/3806309
This is a pure cinematic score for a movie, video game or trailer. It builds up with beautiful orchestral movements and a tension filled breakdown before the final climax of amazingness. This track tells the story of a journey for love and adventure.
5.A Summer's Night – 1:20
http://audiojungle.net/item/a-summers-night/4525582
This track has an uplifting and upbeat romantic dance type feel. Very synchronized and going along with a slight beat this is fun, cinematic and loving. A very carefree and beautiful track.
6.Flower – 1:53
http://audiojungle.net/item/flower/3755622
This is a mix of Orchestral Romantic feel good music and a bit of hip hop. Would work well with more happy romantic and loving scenes and projects.
If you have any questions about this music pack or need help with anything please feel free to e-mail me directly. Thank You and Enjoy!