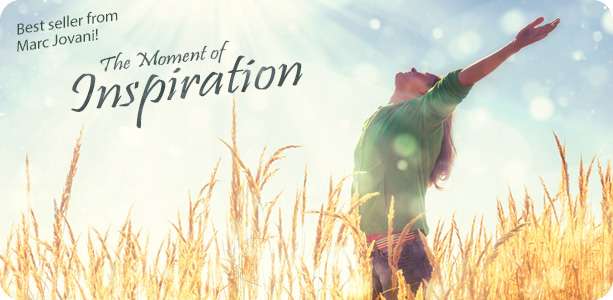 A great track that exudes a sense of mystery. It adds a feeling of enigma, with just the right amount of wonder and excitement that any mystery sequence needs.
This music is perfect for films that involve secrets, scientific experiments, dangerous historical artifacts, etc.
It begins with percussive elements with varying accentutations through more than half the track. The percussion then fades out, leaving behind an enigmatic string sequence, so make sure you listen all the way through to a get a general feeling of the whole track and how it will fit your needs.

You are more than welcome to use any of my preview tracks in your video items! (please, do not forget to link to the music in your description, and drop me back an e-mail, so I could update my item description too with the link to your item)