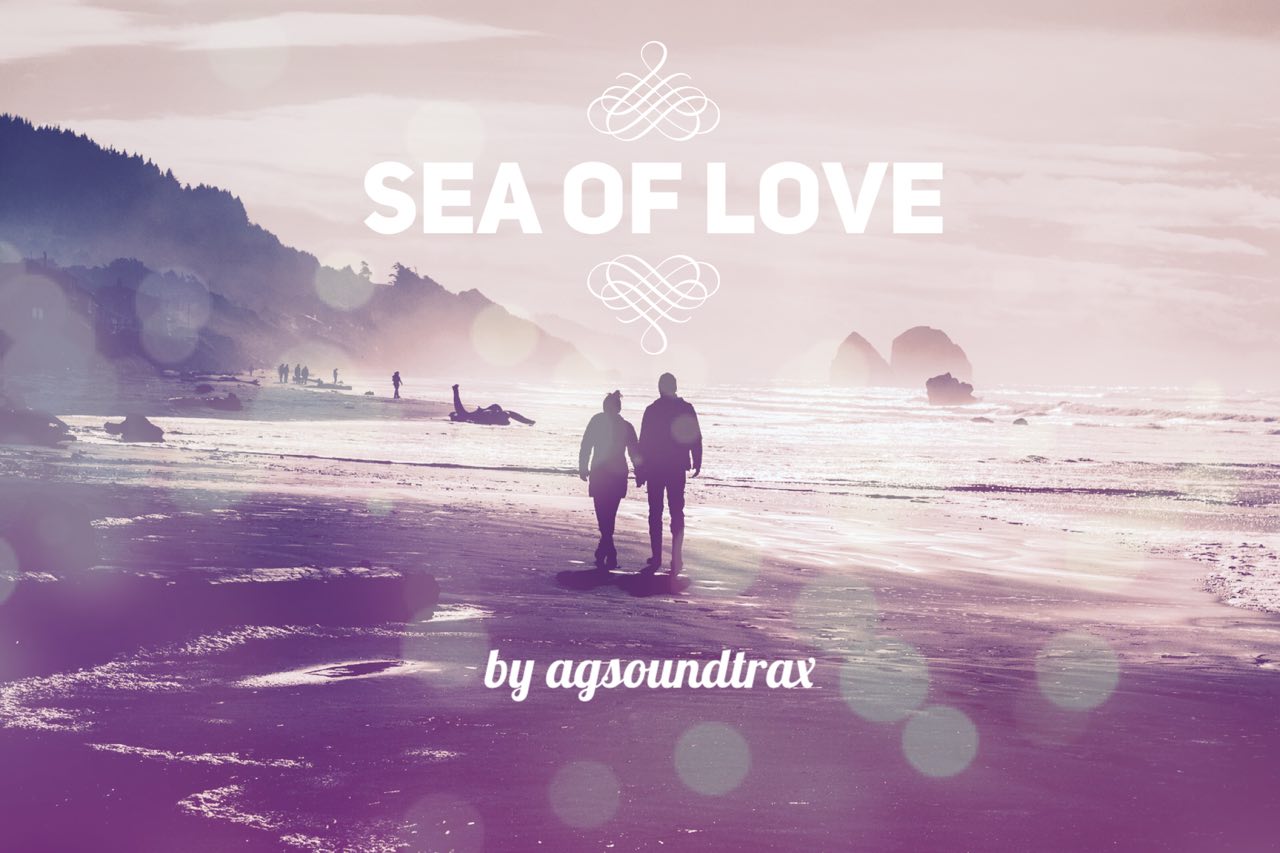 Sea Of Love
"Sea Of Love" is a peaceful, quite with a soft and warm pads and atmospheres with a soft piano . Ideal for an atmospheric underscore, documentary films, nature, animals, travels etc..
This track includes two edit mix versions:

Sea Of Love – Full Mix 3:38
Sea Of Love – No Rhythm 3:41
Thank you for listening and choosing my music.
AGsoundtrax !