Want more like this?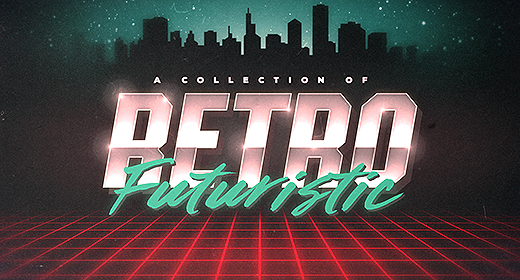 "Sci-Fi Thriller Trailer" – is a modern, futuristic, pulsing trailer track. It constantly builds in intensity while having sounds that one could derive from a 80's soundscape. Arpeggiated synths, juno keyboard stabs and abstract drums culminate in a powerful track that fits well with the sci-fi thriller genre..

Influenced by films like drive, nightrider, tron and stranger things also synthwave, chillwave and dark electro pop from the 80s.