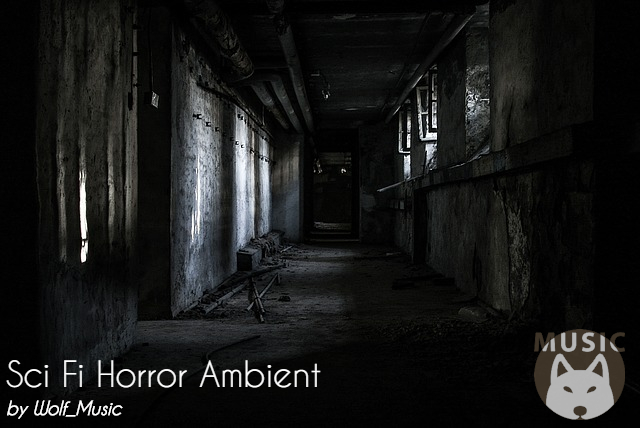 Sci-Fi Horror Ambient is a dark, disturbing ambient music. Distant, creepy sounds and industrial noise create heavy suspense and an atmosphere of despair.
In the space no one will hear your scream…
It's a great background music for horror games, sci-fi horror videos, YouTube videos, scary movies, sci-fi thrillers and more!
Versions Included:
1. Sci-Fi Horror Ambient – 2:24.
2. Sci-Fi Horror Ambient Short – 1:37.
3. Sci-Fi Horror Ambient Short 2 – 1:19.
4. Sci-Fi Horror Ambient Loop – 0:50.
Did you like this track? Rate it and leave a comment

You may also like
Horror Trailer
Horror Ambient Loop
Horror Ambient
Horror Trailer Music

To VideoHive Authors
You are more than welcome to use this track for your VideoHive projects. Please post the link in your item description and drop me a line!