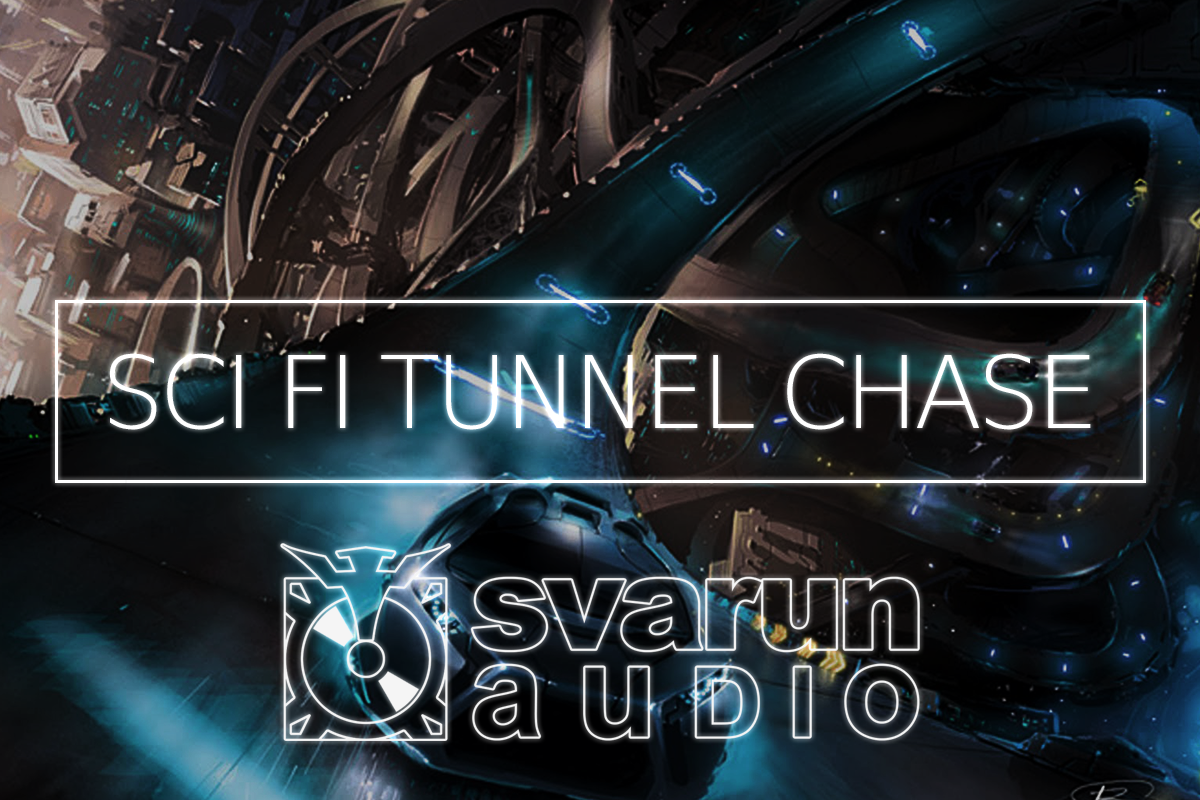 About
Sci Fi Tunnel Chase is a intense, action-packed track concieved as a perfect backdrop to exciting futuristic high-octane car chases as well as other multimedia projects which desperately need an adrenaline-pumping soundtrack to back them up! The track uses orchestral as well as synthetic percussion, electronic pads and arpeggiated synthesizers, and just a touch of searing leads to complete the mix.
Sci Fi Tunnel Chase is well-suited for exciting video game and movie trailers, opening cut-scenes, ending videos, game/movie scenes, military and patriotic promotional videos, commercials, slideshows, YouTube videos, historical and other documentaries, TV and radio use, and much more.
WAV and MP3 versions of all files are included!
Versions
Long, 2:17 (#1 in Preview)
Medium, 1:44 (#2 in Preview)
Short, 1:00 (#3 in Preview)
Loop, 2:11 (#4 in Preview)
If you liked this one…
...chances are you'll love some of these: