Music Description
A cinematic composition with beautiful guitar, string , and piano sounds that in the best way can be played on background of an epic scene in your movie or clip. If you like it you are highly encouraged to share it with your friends!
Thank You dear buyer for choosing my Music! I would like to know in which projects my music is used so I will appreciate if You may send me in a private message a link to your work. Wish You success on your projects! Best Regards Evienis
I would highly appreciate your comments and distribution through social networks to your friends.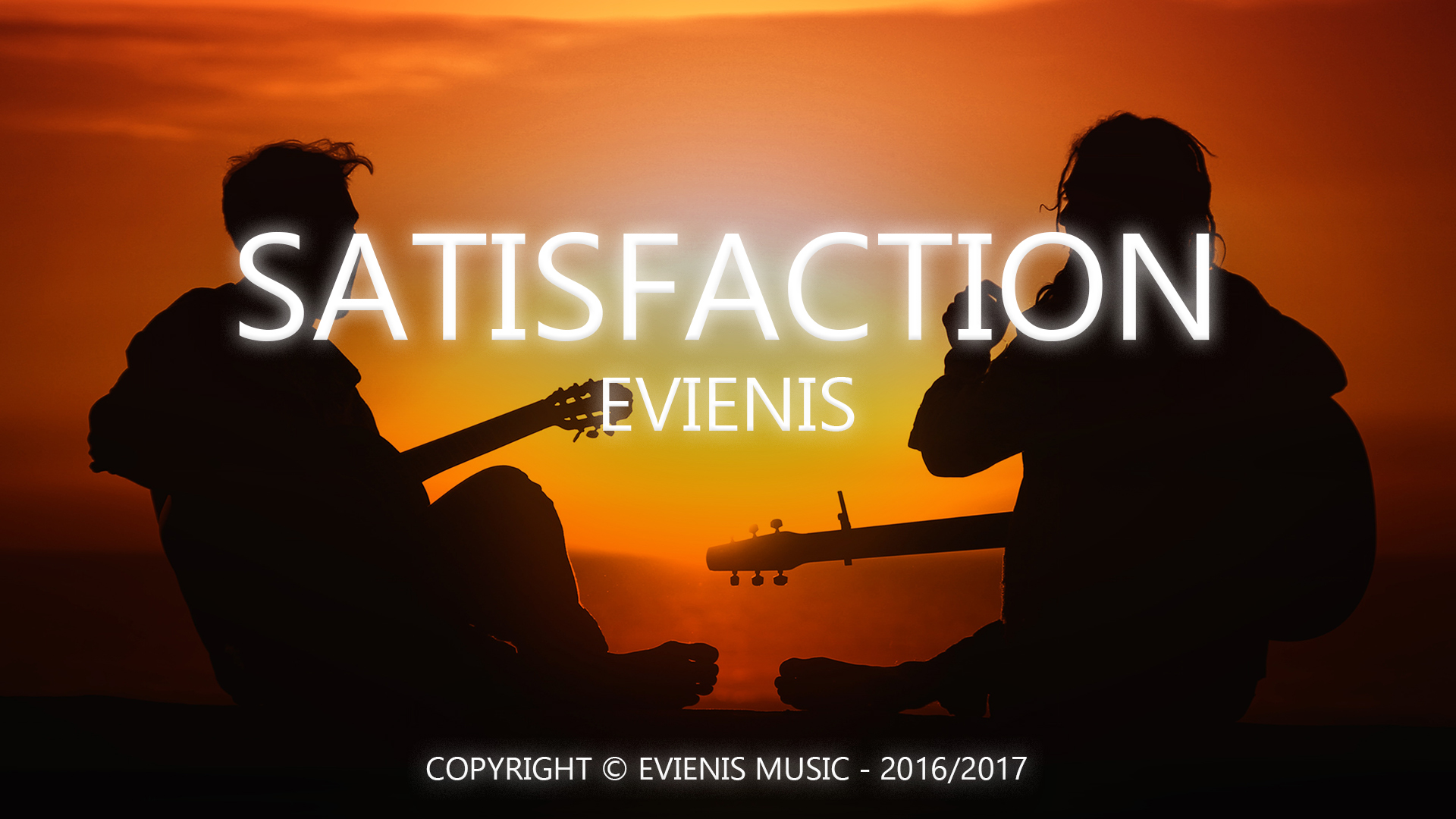 Check my portfolio for more high-quality music
And fallow me to be on top with all new and fresh from my studio.