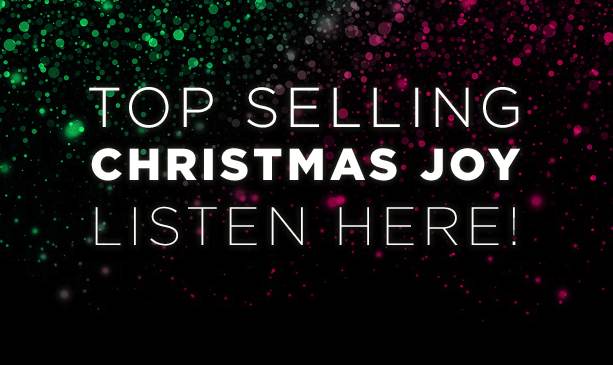 A Christmas Jingle with Santa Claus playing Ukulele, Glockenspiel and Jingle Bells.
5 versions in zip:
1 Full version with ukulele and Jingle Bells: 0:21
2 Light version with Jingle Bells: 0:21
3 Full version with ukulele but no Jingle Bells: 0:21
4 Only Glockenspiel and Jingle Bells: 0:21
5 Only Glockenspiel: 0:21

This melodic christmas music background was made for christmas blogs, christmas vlogs and christmas podcasts. But our lovely christmas background music is also great for a wide range of other warm christmas projects such as christmas albums, christmas galleries or various christmas photo albums or christmas videos.





Crazy Tunes creates original high quality stock audio & royalty free music.
We specialize in melodic, inspiring and catchy songs.
In our portfolio you will find all the christmas and holiday tracks and sounds that you need. Thanks for visiting and for listening to Crazy Tunes.

This magical corporate xmas item could be a part of your next creative xmas commercial, xmas advert or xmas promo. Other creating artists has successfully used this xmas corporate song for xmas marketing, xmas advertising, xmas shopping and various xmas ads.

Please browse our top 20 hit collection above.

Or find more great Christmas and Holiday Music below.