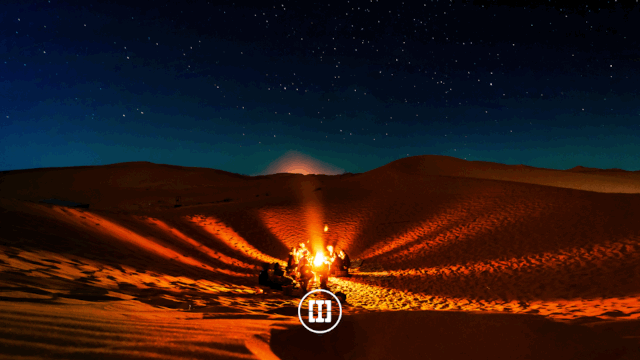 Middle Eastern Sahara Royalty Free Music
Looking for that exotic, Middle Eastern-flavored sound? Look no further! This royalty free background music track will deliver an instant Middle East Sahara desert feel with immersive sounds of genuine Middle Eastern instruments, such as saz, tanbur, strings, kanun, zuma and more!
It is driven by native Middle East percussion, then adding solos on genuine Indian traditional instruments. Perfect for documentaries and film, Sahara videos, presentations, any ethnically oriented projects that need that exotic sound.

Want something to be customized? Send me an e-mail to olexmusiclicensing@gmail.com




"
WANT MORE MUSIC?