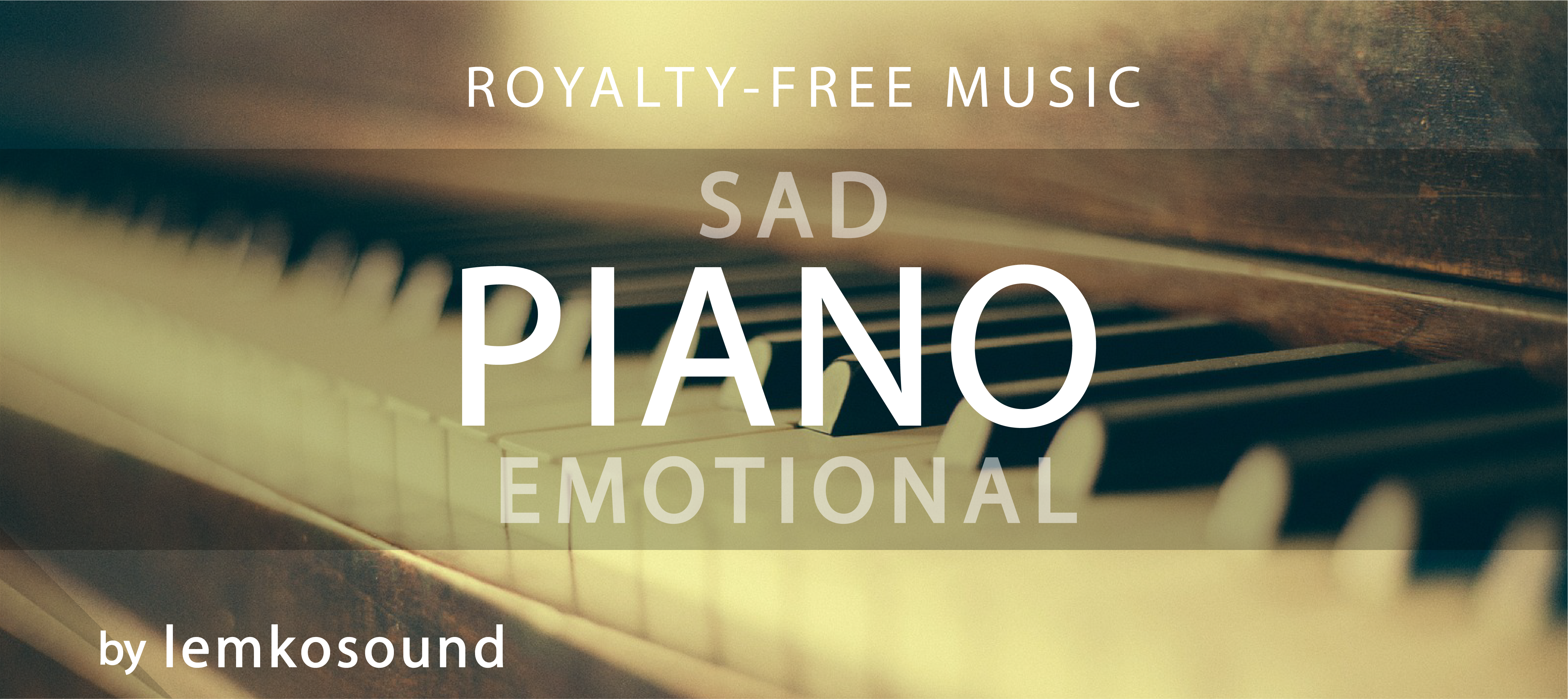 "Sad Piano" is a beautiful warm and inspiring Piano composition. Reflective wistful storytelling tranquil underscore in a sensitive tender way.
Put it on anything and let the magic of music happen! Perfect for peaceful quiet cinematic deep sad minimal background for drama story, beautiful serious documentary film, introspective heartbreak, gloomy tragedy, loss, charity video, faith, sympathy, lonesome heartbroken moments, elderly care, romance, nature scenes, animals, moving infomercial, science, interview, history, report, depressed lonely melancholy, slideshow, slow motion etc.
Wav & mp3 includes in zip file:
If you like my work, do not forget to rate it
and subscribe.
Thank you for purchase!
Similar tracks: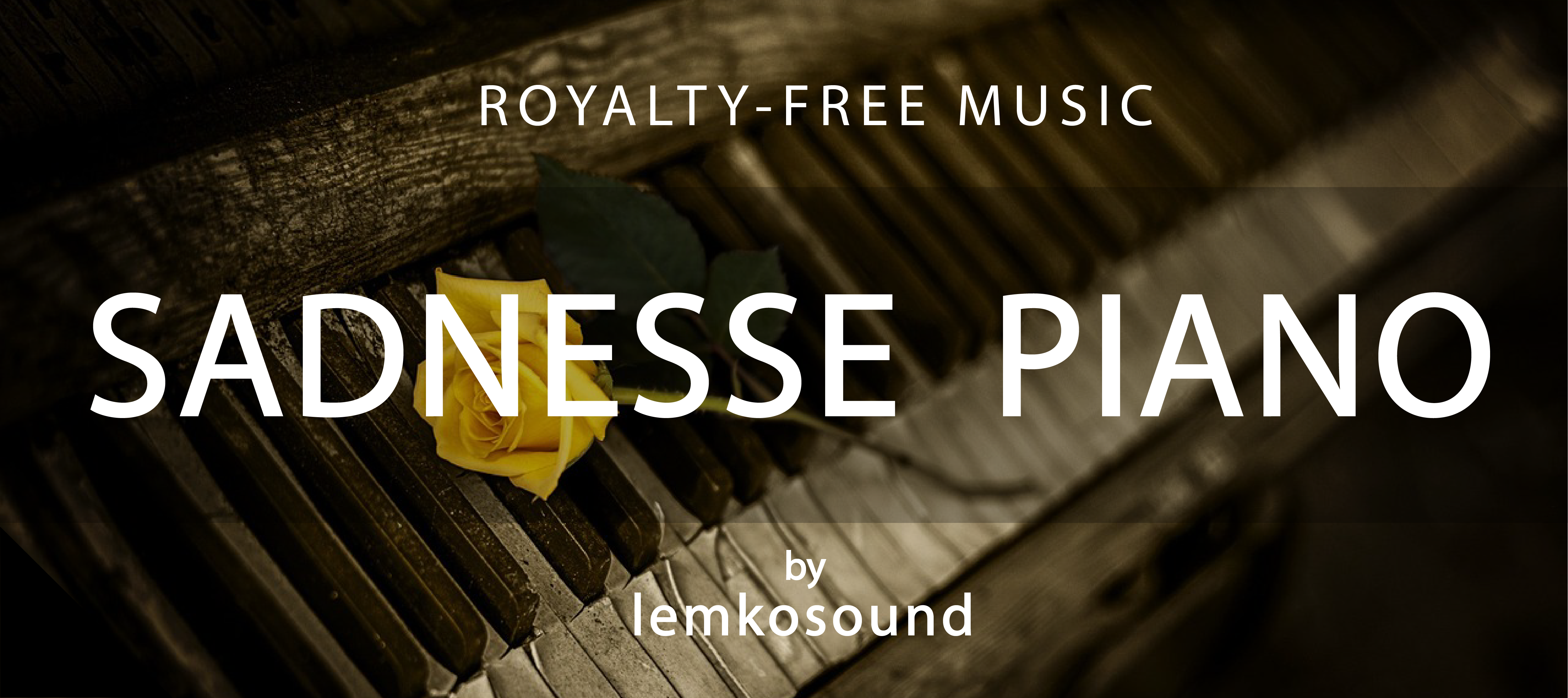 Dear Buyers if you have any questions please contact me via e-mail on my profile page. Also pay attention that this music is not included in Envato Elements.
To VideoHive authors and video editors:
Feel free to use the FREE previews of our tracks in your projects. We only ask you to include a link to our Audiojungle profile in the description of your item and to let us know about it so we can advertise your video too. Thanks and have a good day, hope You enjoy the music.