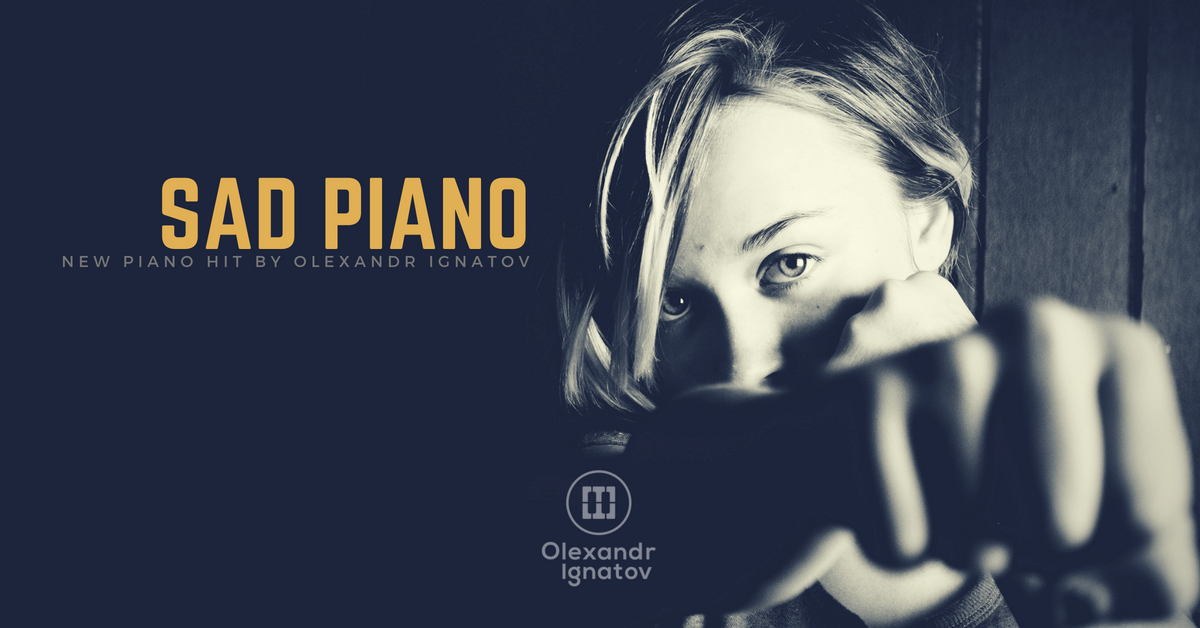 Sad Piano (2 versions)
Sad Piano
– this
inspiring piano
music track is full of
inspiration,
hope, beauty, intimacy, emotion and
peace.
This authentic inspiring piano sound,
will make any project truly come to life!! Perfect for that
hopeful and emotional inspirational
videos, as well as dramatic, documentary and
storytelling
videos! Try it today!

Also version with string swells available!
2 versions available:
Main (length 2:18)
With Strings (length 2:18)
Olexandr Ignatov's piano music is renowed and used by numerous world famous brands making his piano works gain popularity as a 'go-to' catalogue for inspiring piano music to get the job done! And so can you!