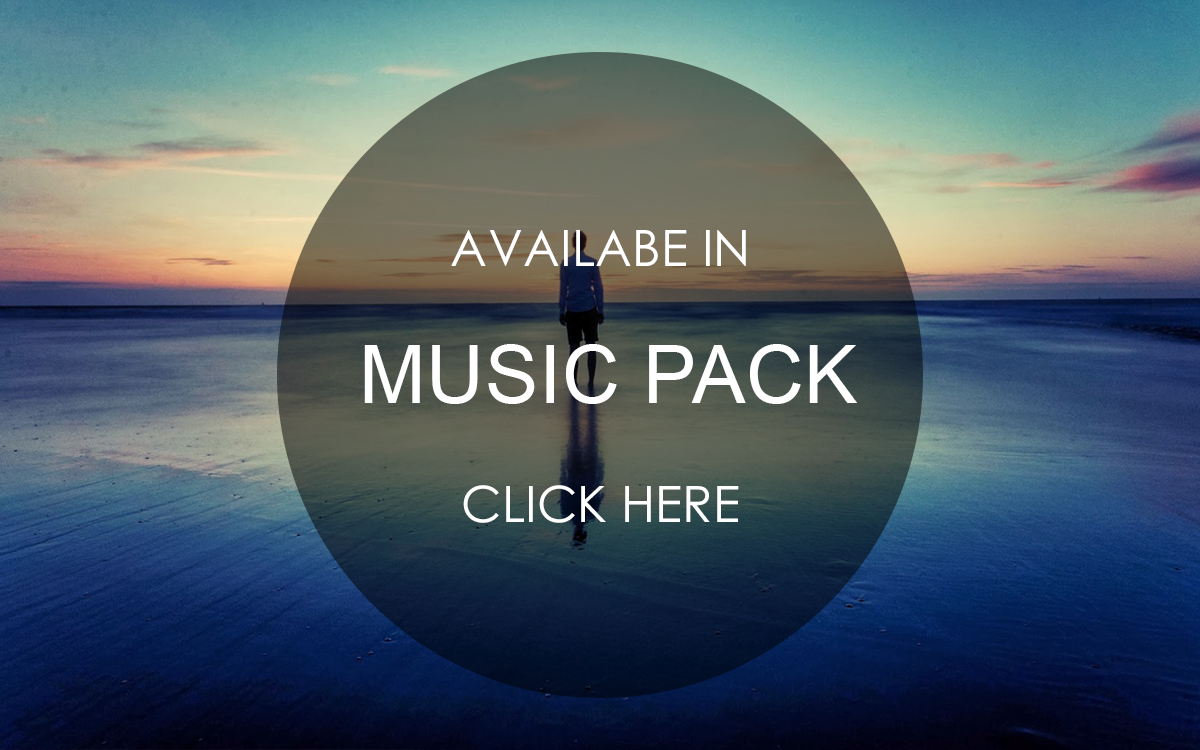 Sad Piano & Strings
Tender, emotional and sad music track featuring by piano and strings. Mood is hopeless,melancholy, dark, tragedy, heartbreaking, soulful, loss, contemplative, reflective.
Down tempo piano is great for emotional sad background, drama, sad videos, documentary, emotional cinematic, sadness scenes, mellow trailers, sad stories and more.
WAV & MP3 versions are included.