CINEMATIC PIANO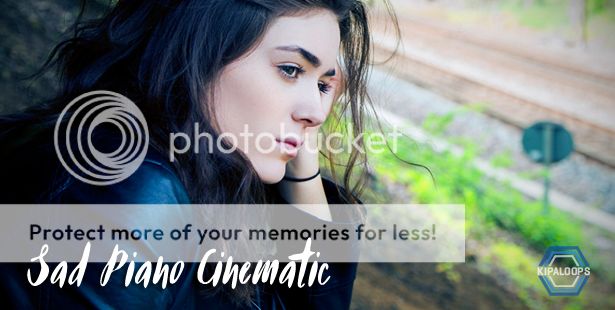 Sad Piano Cinematic is mellow and sad piano, the down tempo piano and violin is great for emotional sad background, drama, sad videos, documentary, emotional cinematic, sadness scenes, mellow trailers, sad stories and more.
This inspiring sadness piano and perfect for emotional, drama, tender and documentary scenes, Also perfect for sad scenes with piano soft touches. heartbreak, tragedy, and loss.
Sadness Piano sounds like: dark, hopeless, moody, mellow, melancholic, quiet, sadness, drama, quiet, slow. Great for dramatic trailers, films, documentaries and videos.
Please take a moment to rate the track after purchase. Thanks!