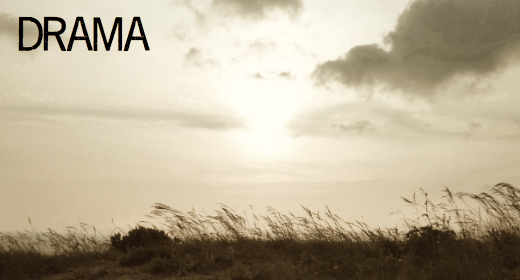 Dramatic, emotive piano piece with a solemn and foreboding tone for epic moments.
Desolate, echoing piano plays a downbeat, minor descending chord progression to create an emotive, dramatic and depressing soundtrack. Soon, a singular note rises above the chords, playing a lonely and heart wrenching melody. This piece will suit epic moments with a tone of defeat, remorse and grief.
This piece could accompany:
- heartbreaking, tragic scenes in dramas
- emotive campaigns and charity films
- documentaries with a melancholy tone
- emotional moments in reality TV and vlogs
/p>
Why not check out some recommended similar items below?