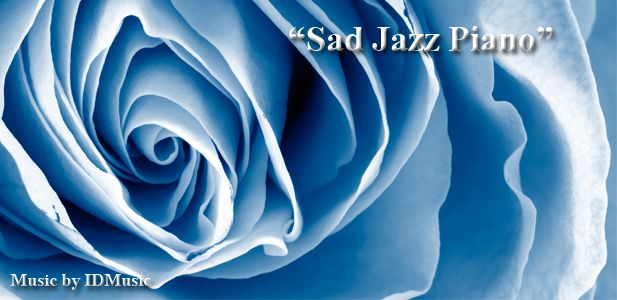 A bit melancholic and dark, slow and sad, and yet intense and dramatic piece of music, leaded by a piano, and accompanied by an upright bass and soft jazzy drums. The piece has a very "live" feel to it, as in a jazz club, and can be great for various slow visual projects.
In the long version, the piano starts alone, then joined by the bass and the drums, and then it plays alone again for a build-up and joined again by the bass and drums for a more intense part, and finishes alone again.
In the short version, there's no build-up, and it's a little less intense and dramatic, but still mellow and sad.
I've included 4 versions which are all presented in the preview:
Long full version: 3:40
Long version, only piano: 3:40
Short full version: 2:17
Short version, only piano: 2:17