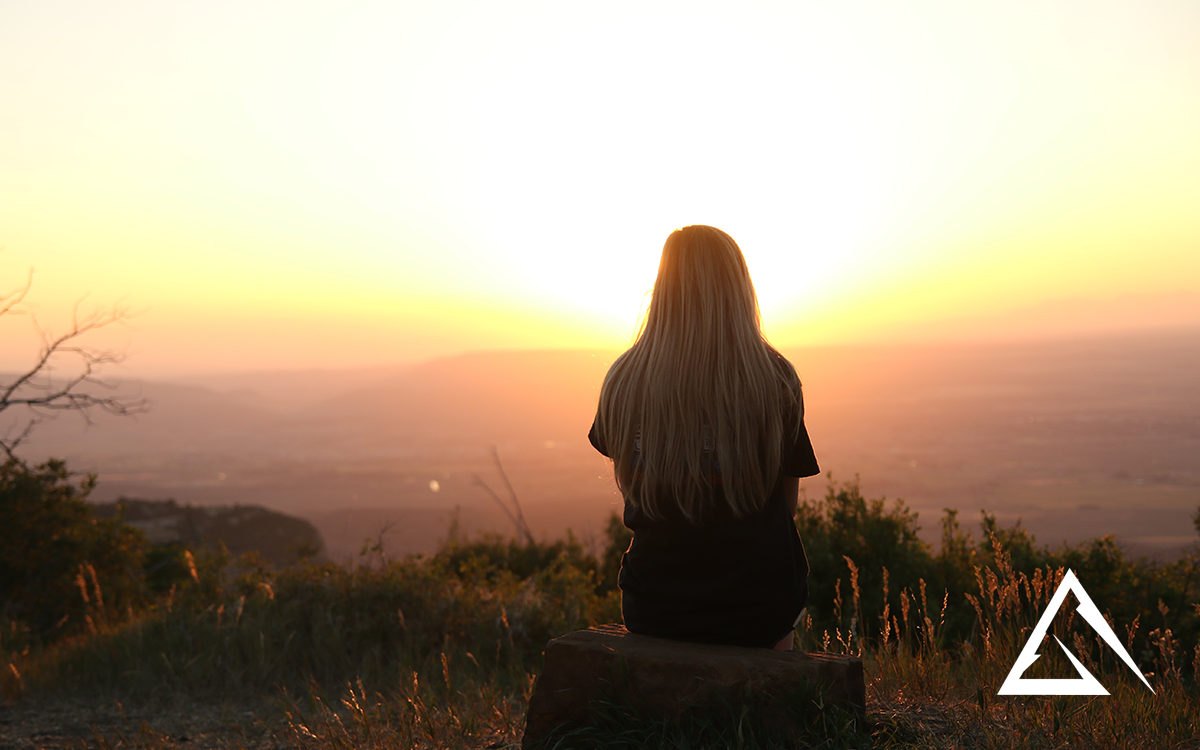 Sad Drama Piano
Emotional, touching and sadness music composition with drama motives. Deep melancholy, sentimental and sorrowful music background expressed through soft, tender and wistful piano. Besides vast sadness and calm structure compositions has reflective, contemplative thoughtful and nostalgic feelings.
Great for nostalgic, sadness, time lapse, touching, drama projects, drama, sad videos, documentary, emotional cinematic, sadness scenes, sentimental trailers, sad stories emotional, lonely, loss, regret melancholy drama and reflective video project, slideshows, films, sad tragic stories, youtube and vimeo videos, games and other project that need tearful and sorrow atmosphere.
WAV & MP3 versions are included.
Versions:
Main version (1:22)
Version 1 (1:16)
Version 2 (1:20)