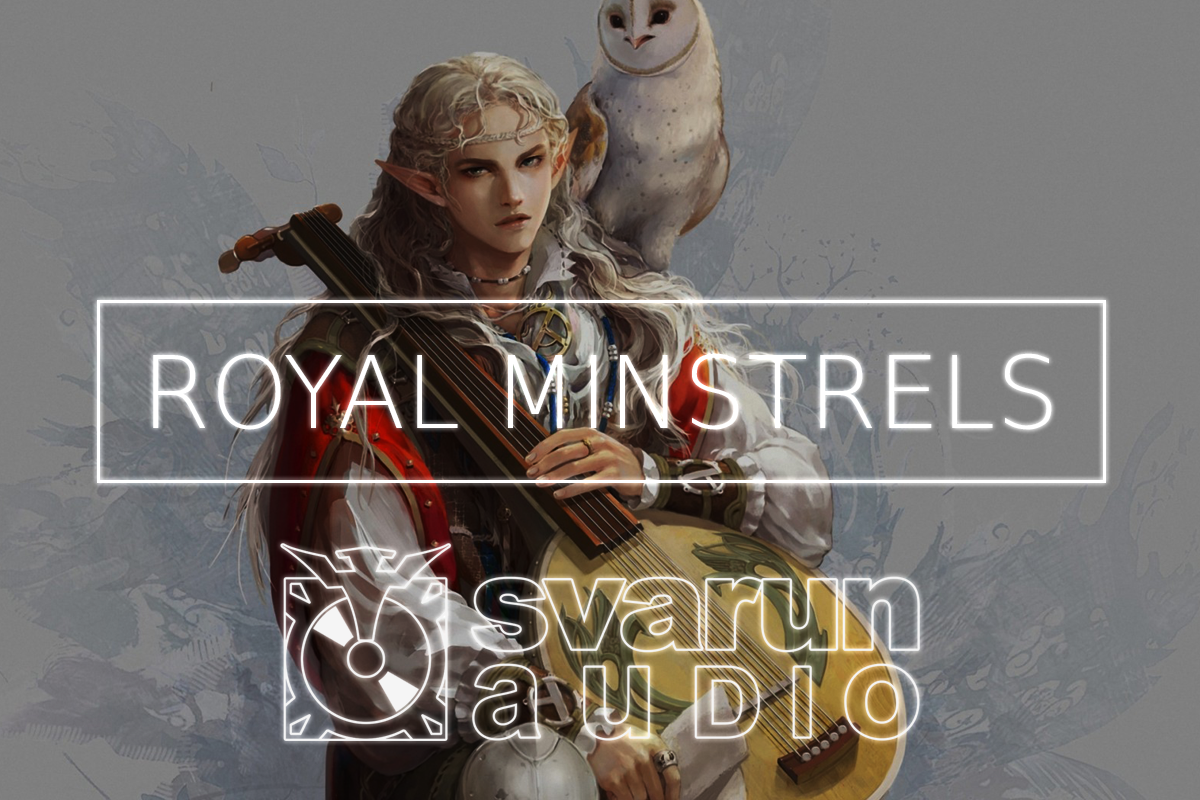 About
Take a seat and stay awhile – listen to the Royal Minstrels play! This joyful, festive, upbeat and positive track painted with the instrumental colors of a medieval era places your audience right in front of the stage where the king's minstrels are performing their latest piece. The track features guitars, pipes, fiddles, hand drums, hand claps and tambourines. This track also comes as a Music Kit.
This track is perfect for short movies, feature films, videos, video games, documentaries, historical presentations, medieval fairs, tabletop gaming sessions, commercials and advertisement, theatrical plays, lectures, vlog and blog entries, YouTube and Vimeo clips, and much much more!
WAV and MP3 versions of all files are included!
Versions
Long Version, 1:55 (#1 in Preview)
Short Version, 1:00 (#2 in Preview)
Underscore, 1:55 (#3 in Preview)
Long Version (Loop), 2:04 (not in Preview)
Underscore (Loop), 2:04 (not in Preview)
If you liked this one…
...chances are you'll love some of these: