Royal Majestic Baroque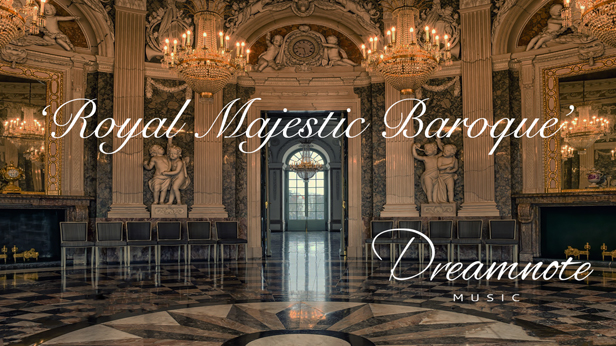 'Royal Majestic Baroque' is a regal, traditional classical track featuring orchestral strings, woodwind, harpsichord and trumpet.

Perfect for adverts/commercials, history documentaries, TV/movie/film scenes, period dramas or any project of a historical nature.

Five different versions are included:

1:26
1:08 (preview track @ 1:26)
1:03 LOOP (preview track @ 2:34)
0:38 (preview track @ 3:38)
0:20 (preview track @ 4:16)

Loop in wav format only. All other files included as both wav and mp3.