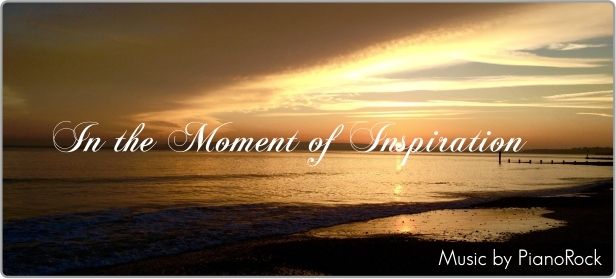 Music description
An inspiring, beautiful and emotionally fulfilling piece of music perfect for wedding videos, romantic videos, inspirational projects, photo slideshows, motivational presentations and more. Uplifting piano motives, elegant and sweeping violins, emotional swells and tender, sentimental moments combine for a rich, inspirational experience.
Thanks for listening. Enjoy!
If you like
this track, after purchase click on the "Downloads" and rate 5 stars. This will not take much of your time.
Similar track
1. Inspiring Piano – 2:12 min "Inspiring Piano" – inspirational and motivational track features piano, powerful drums, strings, shaker and claps.
2. Inspirational Piano – 2:18 min Inspiring, positive, light & warm. Very inspiring background music for your videos.
3.Inspiring Moment – 2:12 min A fresh and clean background track perfect for any inspirational, motivational and uplifting projects!
Choose to Traditional Music for Your Wedding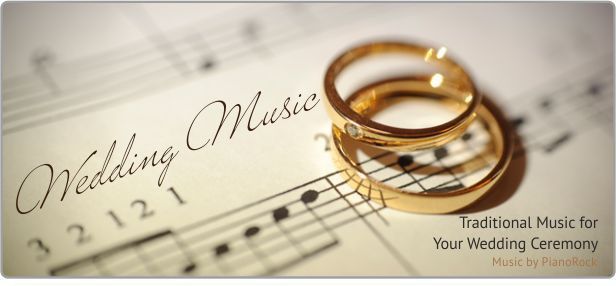 Also listen to this tracks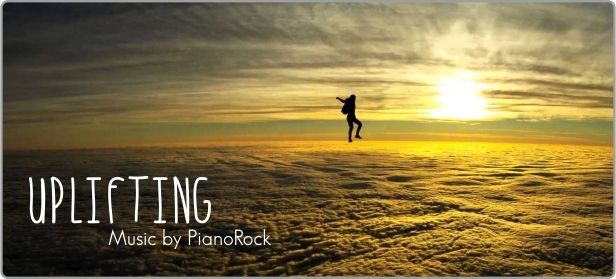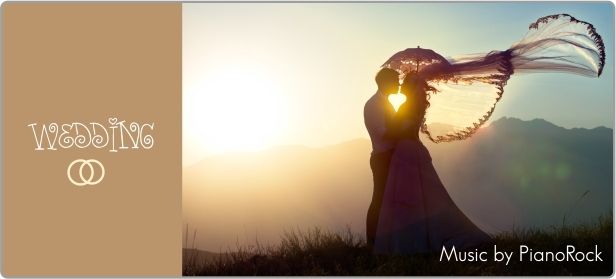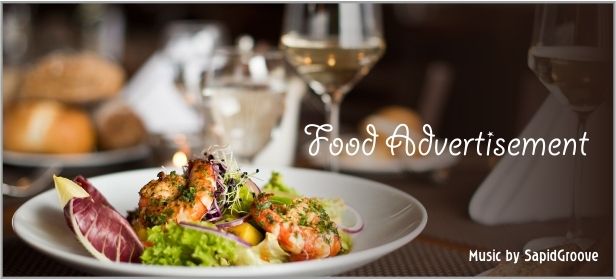 Thanks for licensing this music track! Please feel free to contact me at e1rock@ukr.net if you have any questions or need assistance. Have fun.