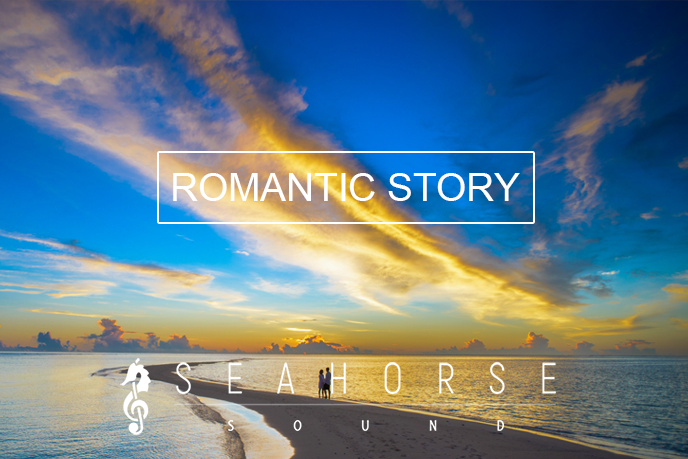 About Track
"Romantic Story" is quiet,lyrical and emotional background melody. Warm guitar,soft string and delightful xylophone create gentle,dreamy and tender mood. The story here could be about hope, love and happy creating by waves of pure serenity and pensive thoughts. It's about moments and happenings that create unforgettable and heartfelt emotions in our life.
Ideal for valentine background music, inspirational stories,life and travel videos,sincere love story, romantic videos, wedding videos, love videos,beautiful YouTube and Vimeo projects, meditation, inspirational commercials, background music in slideshows, life reflective and contemplative projects, elegant presentations and many more – everything related to love!
WAV & MP3 versions are included.