Romantic Piano
Romantic and elegant sounds from our collection of music for solo piano.
Romantic Piano is a love story between melody and harmony. It's a gentle and emotional piece that has an ambient and dreamy lyricism while being beautiful and hopeful as well. It has a strong classical influence mixed together with a more modern sound that helps keep the piece from being too sentimental.
Purchase includes extended version and one shorter edit:
Full version: 0:00 – 1:52
Thirty second version : 1:54 – 2:32
See Romantic Piano used in this great VideoHive project by runshinrun.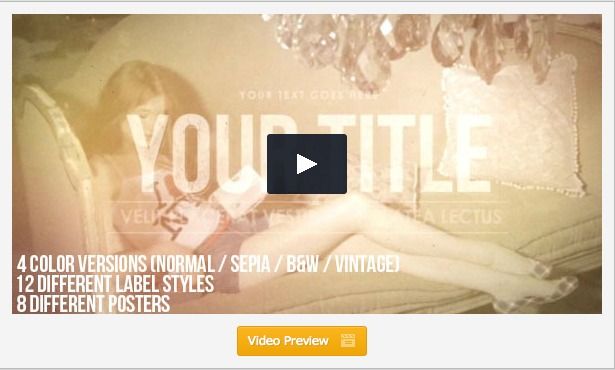 We have a lot more piano music that we'd love for you to hear as well:
Another Romantic Piano | Dreamy Piano | Uplifting Piano | Elegant Piano | Inspirational Piano | Motivational Piano