Sentimental and full of love pop ballad with r`n`b drums. You can hear piano, drums and dreamy orchestra in the middle part. You can use it for love stories, wedding videos, sentimental memories videos and all producta about relationships, health and care.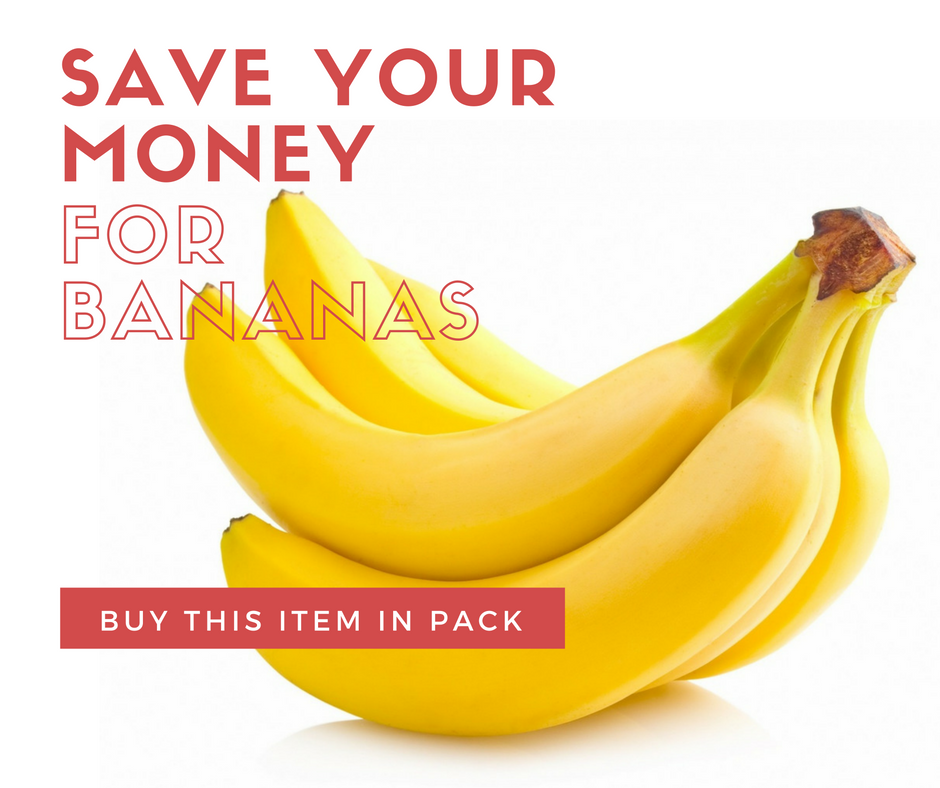 Looking something different but same quality? Check out Easy Music Finder!

To videohivers: you can feel free to use my preview files for your video, just sent me link and I publish it here.