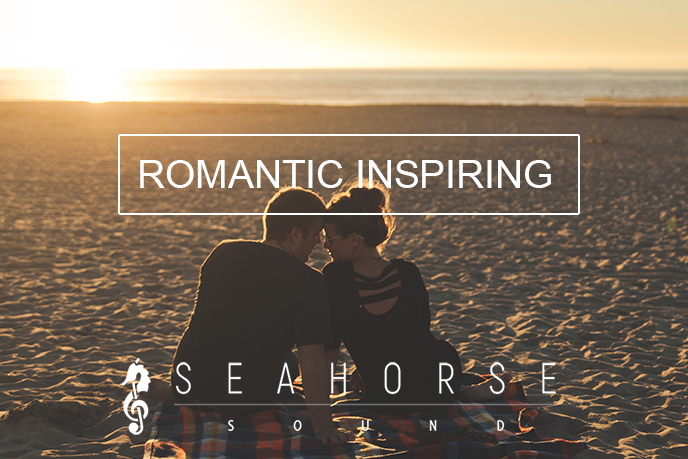 About Track
"Romantic Inspiring" is warm,light and tender music tune with deep carefree and relaxing mood.It has own character and atmosphere that appears in carefree soft waves of happy,bright and romantic energy. Cinematic and inspiring track evokes feeling of romance, dream, hope, love, elegance, contemplation, relaxation and optimism. Featured by touching strings,light guitar, soft beat,calm piano and beautiful background voice.
Ideal for background music in slideshows, emotional warm and light endings,inspirational commercials,bright and uplifting presentations, sentimental videos, coaching, time-lapse, relaxing and meditation, panoramic shooting, travel ,life achievements, wedding and romantic or valentine´s day video,love and naive stories, tender and touching cinematic scenes, and more.
WAV & MP3 versions are included.
Versions:
Main version (2:45)
Main version no drums (2:45)
Version 1 (1:00)
Version 2 (0:29)
Loop (0:41)