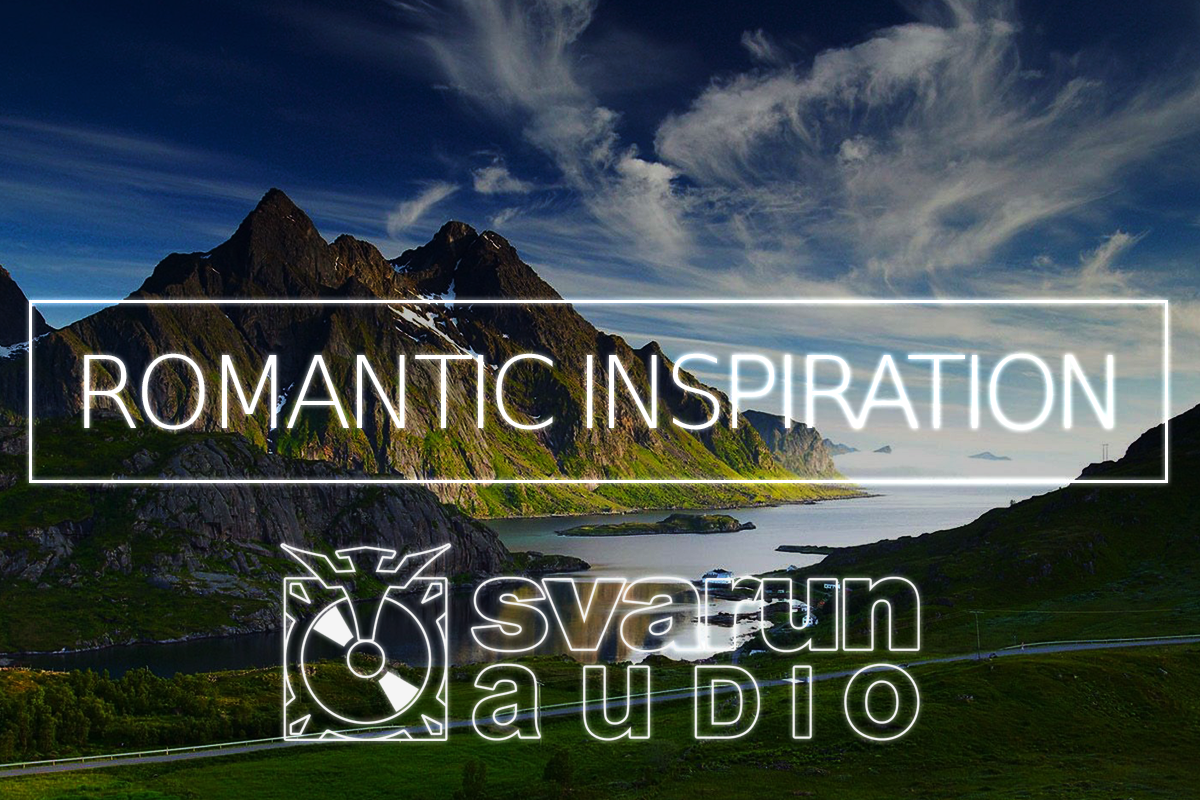 About
Romantic Inspiration is a majestic, regal and epic-sounding track composed for projects wanting to evoke a sense of grandeur, great feats and adventure with their music. Lush and gripping orchestration in conjuction with traditional romantic harmony and melodic architecture gives this track an aura of greatness which will captivate your audience until the very end. This item also comes as a Music Kit.
Romantic Inspiration is a track suited for exciting video game and movie trailers, opening cut-scenes, ending videos, game/movie scenes, wedding, engagement and wedding reception videos, commercials, slideshows, YouTube videos, historical and other documentaries, TV and radio use, and much more.
Instruments used include strings, woodwinds, brass, piano and celesta, as well as orchestral percussion.
WAV and MP3 versions of all files are included!
Versions
Long, 2:20 (#1 in Preview)
Short, 1:20 (#2 in Preview)
Underscore, 2:20 (#3 in Preview)
If you liked this one…
...chances are you'll love some of these: